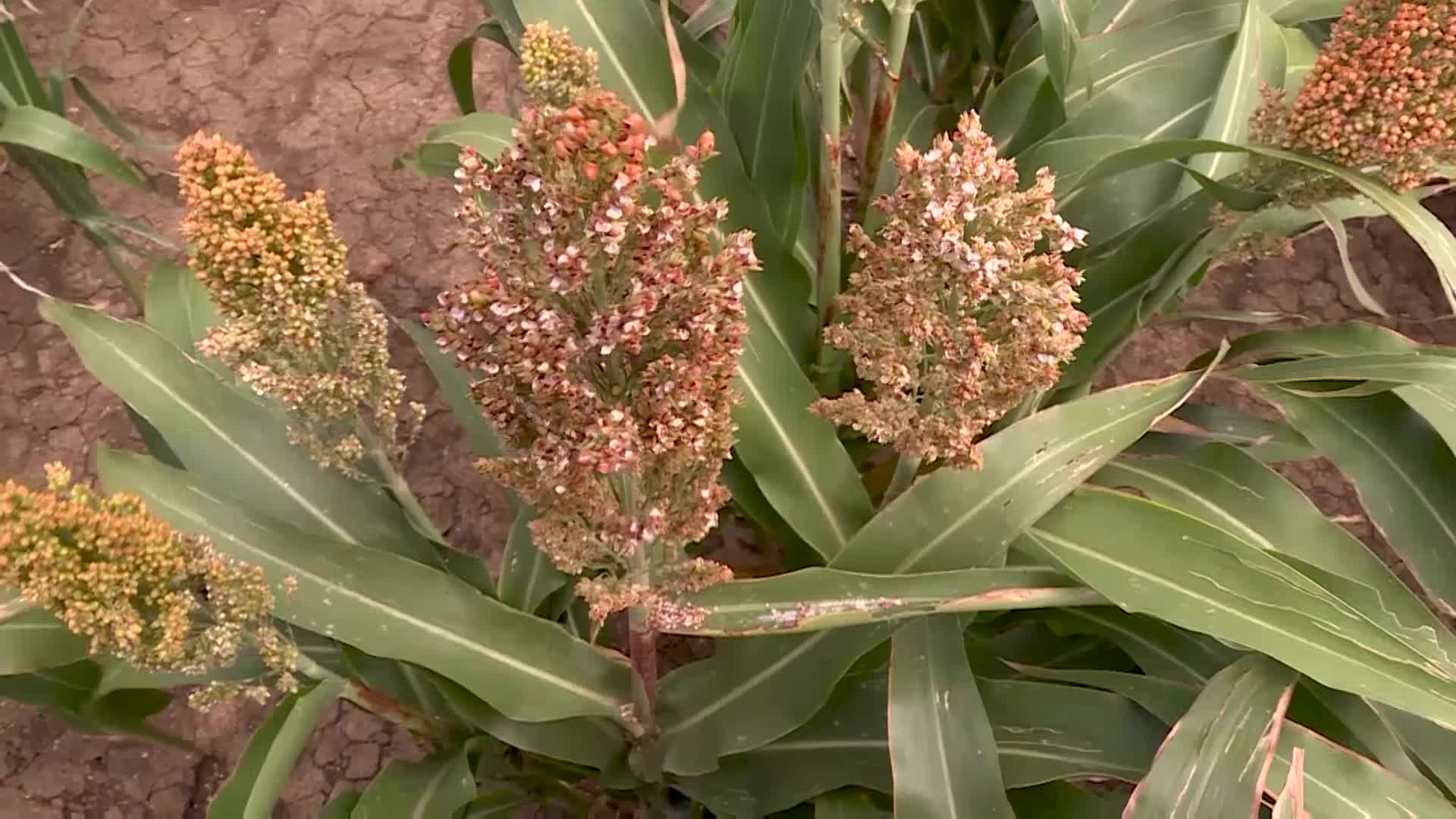 The Country Women's Association has joined calls for the New South Wales Government to do more about the mice plague.
Association President, Stephanie Stanhope, says many farmers have had to deal with damaged fodder stocks and crops due to the rodents.
The CWA also believes the mice are taking a toll on people's health – claiming some residents have been bitten in their beds.
Ms Stanhope wants the government to put a specific plan in place to combat the plague, including providing funding for farmers to replace spoiled stock.
(VISION ONLY)