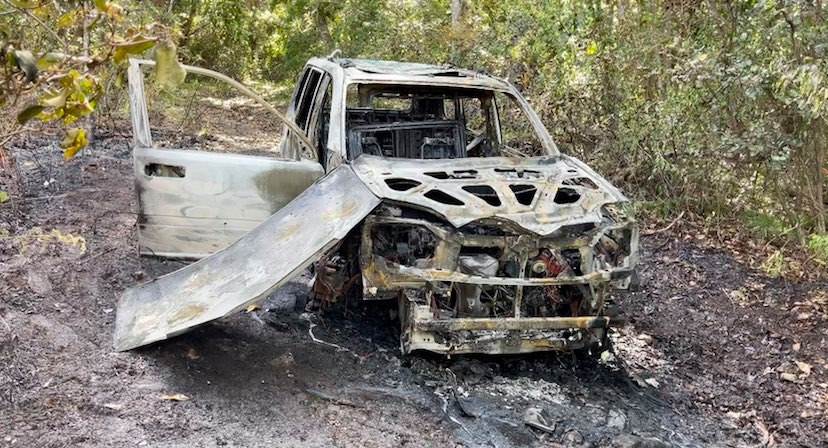 Police spent the weekend on the tail of a man who allegedly stole two cars, taking them on a joy ride along the Coffs Coast.
The stealing spree started at a home at Stuarts Point on Friday night where a Holden Rodeo was taken.
On Sunday, police noticed the stolen Holden around 100 kilometres away, near Moonee Beach, and pursued the ute, but pulled back due to safety concerns.
Around 11pm that night police found the ute burnt out on East Bank Road in Coramba, where a Nissan X-Trail was then stolen.
Around two hours later, at 1:30am on Monday, a police patrol spotted the X-Trail in a Woolgoolga supermarket carpark and started a pursuit, but it quickly became too dangerous.
About 2pm on Monday, police began another pursuit with the X-Trail on the Pacific Highway at Coffs Harbour.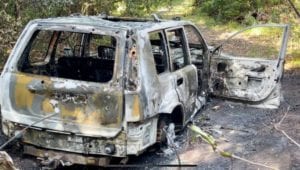 After terminating the pursuit, police found the car on fire in bushland near Victoria Street at Coffs Harbour.
Police and the Dog Unit then spread out across the area and arrested a 36-year-old around the corner on Short Street.
He was taken to Coffs Harbour Police Station where he was charged eight offences, including two counts of not stopping during a police pursuit and driving dangerously.
He was refused bail and will appear on Coffs Harbour Local Court today.