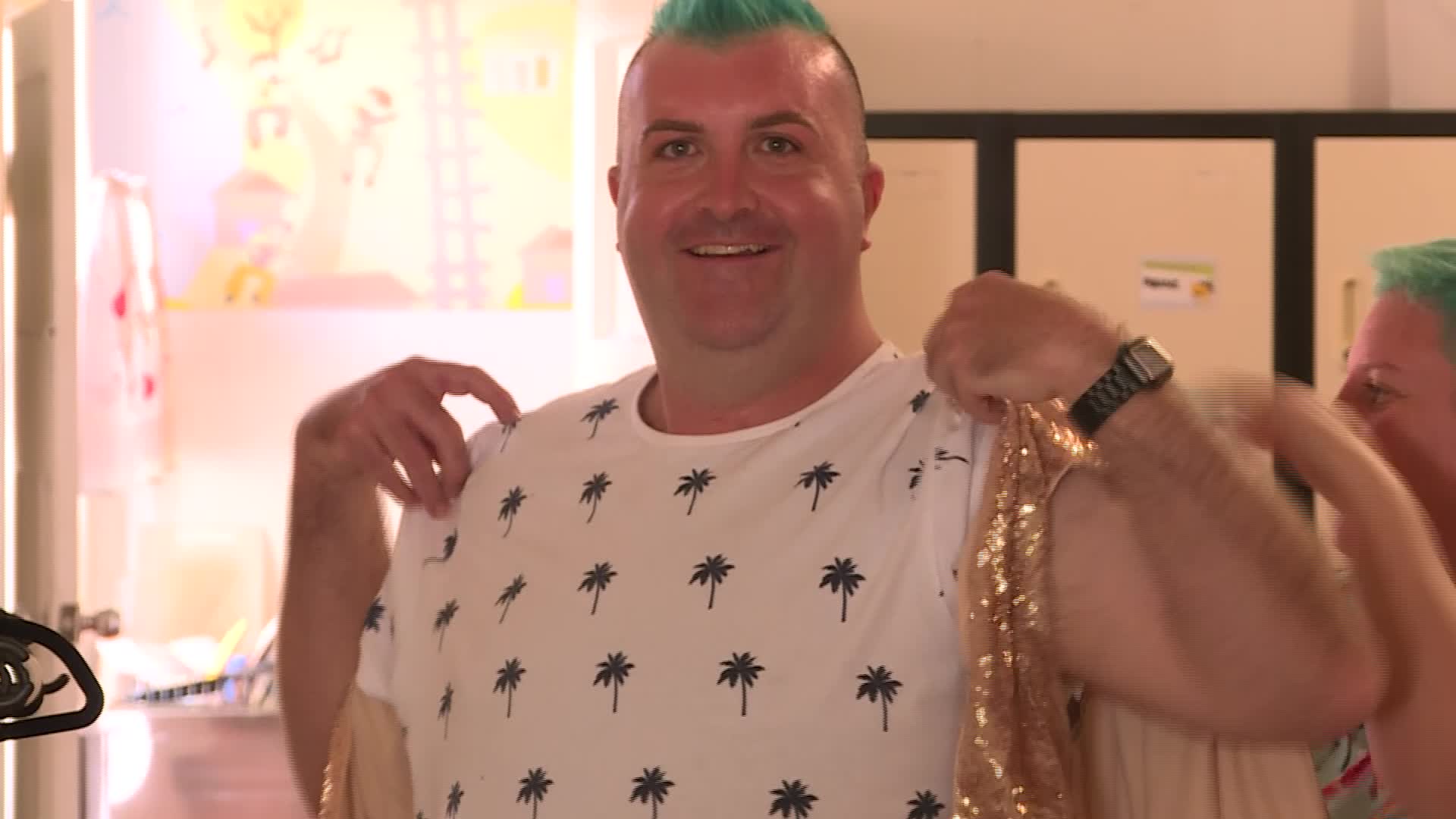 Tamworth will shine with all the colours of the rainbow tomorrow, as the city hosts its first-ever Mardi Gras event.
The LGBTIQ community will celebrate with a small, one-truck parade, before enjoying a live-stream of Sydney's party at the local cinema.
Organiser, Jody Ekert believes it's about time regional towns held their own Mardi Gras event.
"It has been a heap of planning and it has just grown and grown and grown, until I feel like it's a little bit out of control now, in a very good way."
For Gunnedah's Anthony Henessey, the event is a rare but special opportunity.
"Just to be around my kind of people and to be able to fit in with people who accept me for who I am… I'm proud of who I am."
It's one of a handful of events to be funded by the Sydney Mardi Gras Grant Fund.
(AUDIO IN PARTS)