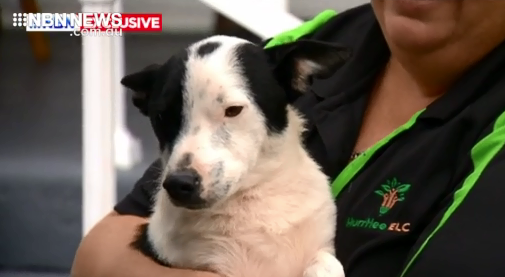 They say cats have nine lives – but the dog in this next story must have at least TWO.
After escaping from his backyard, little Diesel the Jack Russell pup climbed into the engine bay of his owner's car… and wound up on a 25-kilometre ride through the Hunter Valley.
Not only did he survive – he's still full of beans.