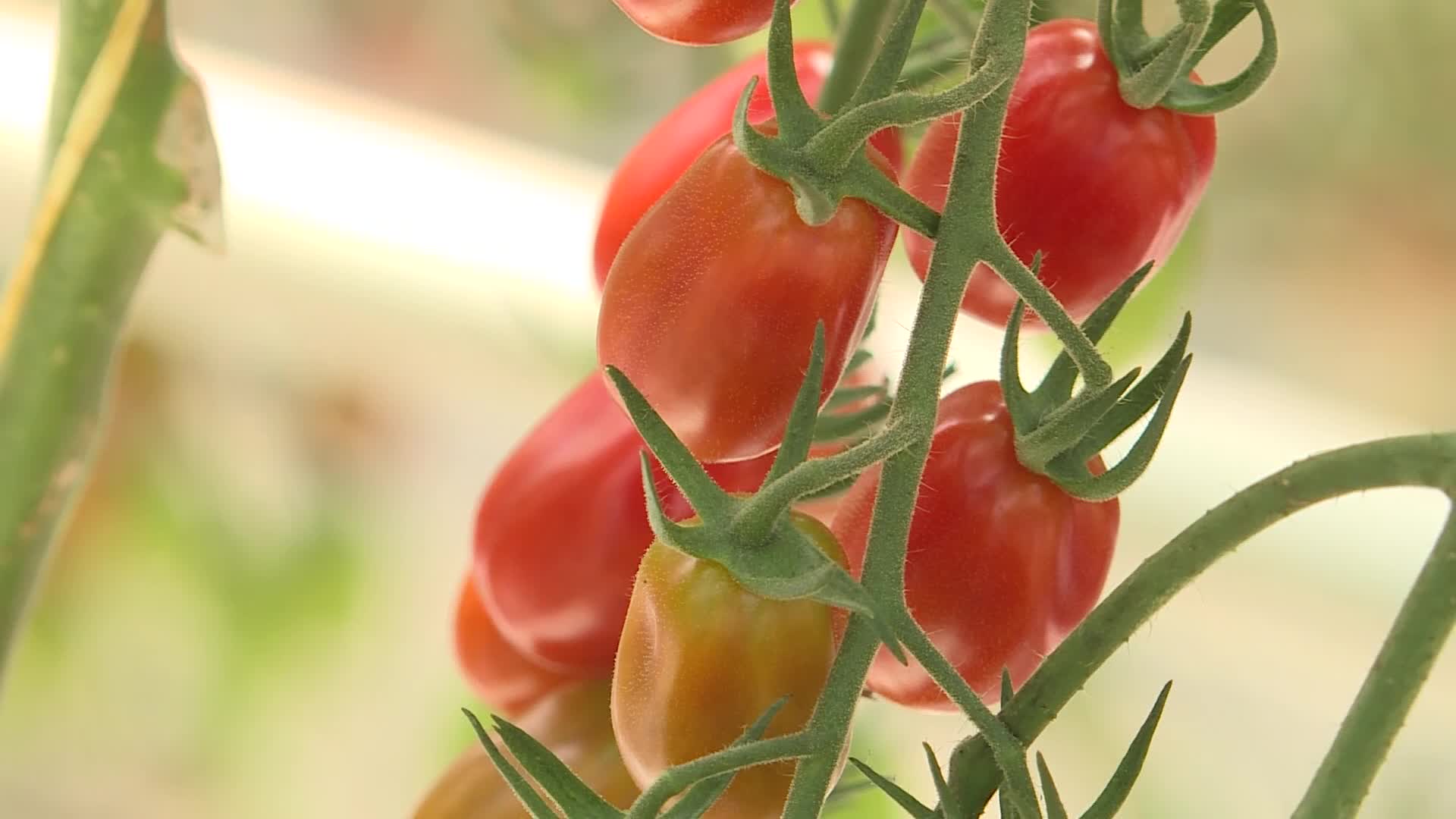 The owner of Guyra's popular tomato farm, the Costa Group, says it turned over more than 1 billion dollars in produce last year.
The boost comes after the company struggled through drought in 2019.
Tomatoes had a strong twelve months – though, they were trumped by berry, avocado and citrus sales.
The company assures operations at Guyra's new $75-million glasshouse are continuing, with some minor adjustments due to a shortage of international workers.
The first lot of produce from the new facility is expected by the end of the year.
(VISION ONLY)