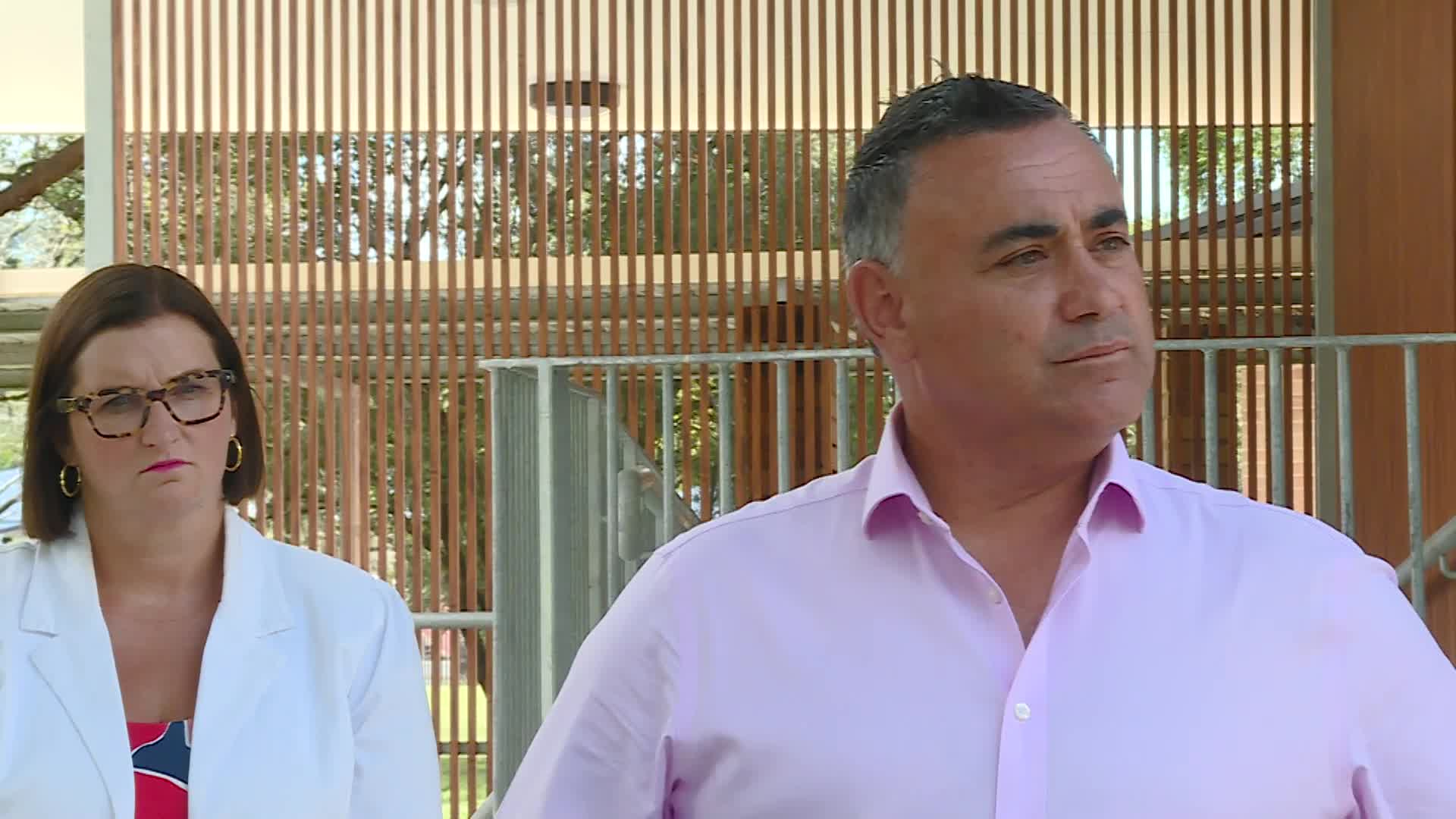 The Deputy Premier has slammed Qantas as the reason REX Airlines is ceasing some of its regional services.
REX announced yesterday its Sydney to Lismore and Grafton services would conclude at the end of March, largely due to government support ending.
But the federal government says may not be completely cut off.
"That's very disappointing for us obviously, a regional airline they should be really focusing I think on regional routes rather than Melbourne to Sydney, but that being said that does leave a void for us and I'll certainly be working with councils to get other airlines to fill this void," Federal Member for Page, Kevin Hogan, said
The airline is also ceasing five other regional services, including flights from Sydney to Coffs Harbour and Port Macquarie.
To read a full statement from Qantas, click here.
(AUDIO IN PARTS)