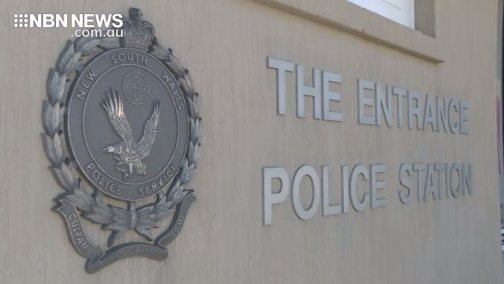 A woman has been fined over an argument with police about a face mask exemption on the Central Coast.
Officers were patrolling a shopping centre around midday on Wednesday when they asked the 26-year-old why she was not wearing a covering.
An argument broke out as the officer searched her bag to find her ID.
She was arrested at the time but later released.
The woman was fined under the Public Health Act for failing to provide her details.
(VISION ONLY)