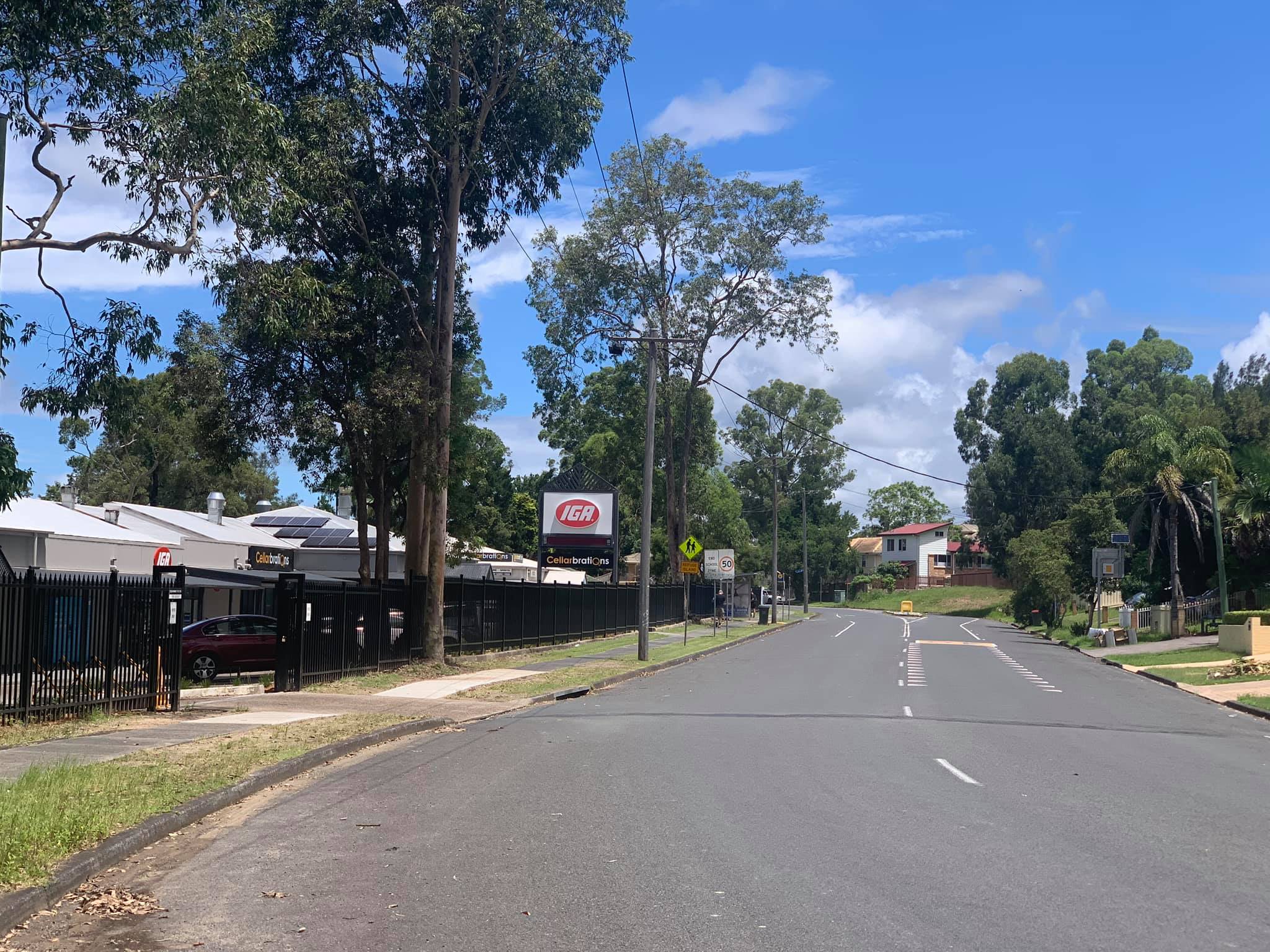 A man in his seventies has been struck by a car at Wyong.
He was hit this afternoon while crossing Cutler Drive outside the IGA.
Police say he was pulled out from under the car shortly after 1 o'clock.
He was taken to Wyong Hospital in a stable condition with lower leg injuries.
(VISION ONLY)