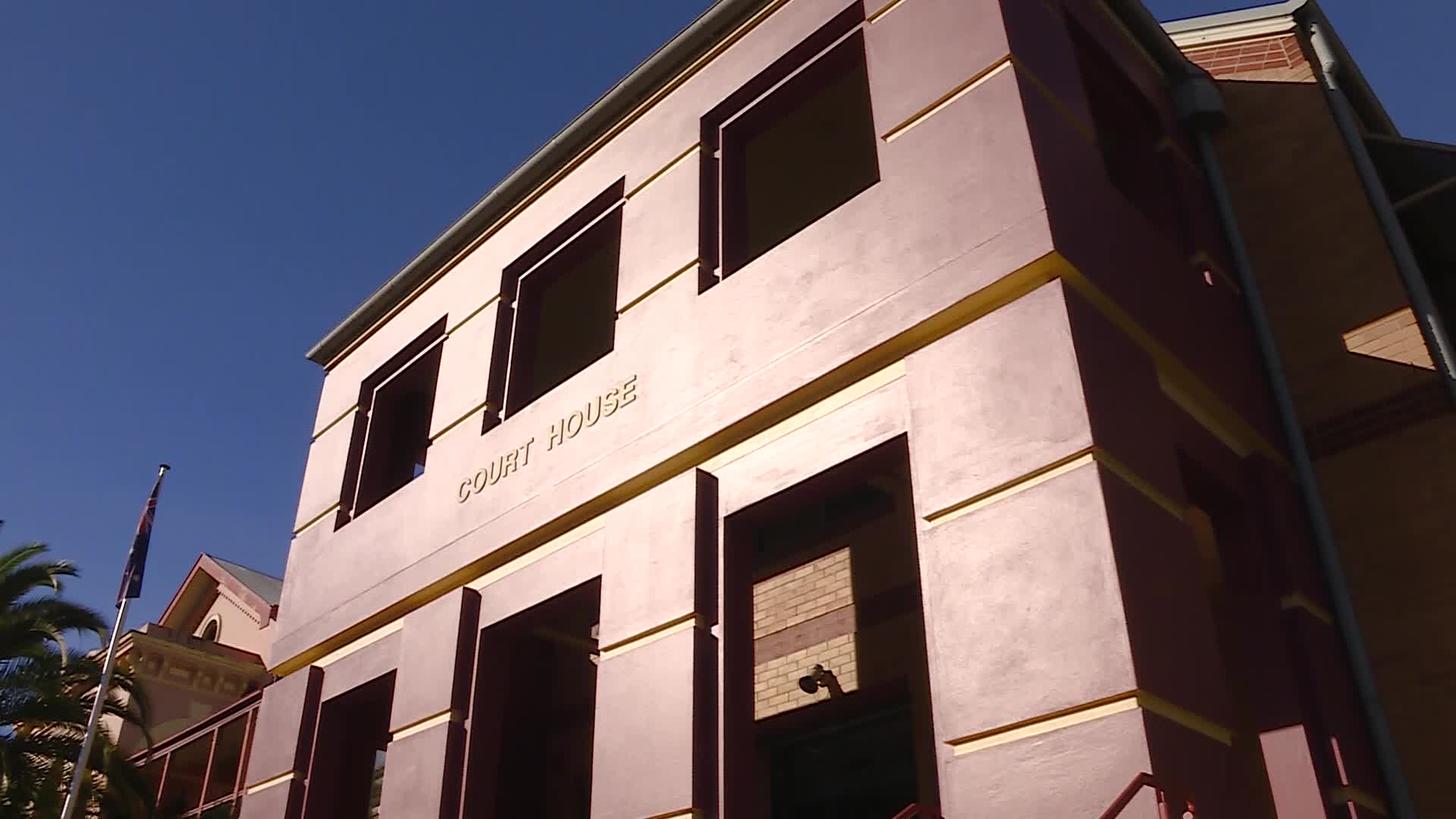 A man accused of setting fire to the beloved St Carthage's Cathedral in September has had his case mentioned in Lismore Local Court today.
45-year-old Stephen Luke will remain behind bars until his next court appearance on February 10.
Luke is facing a string of charges, including two counts of assault, armed robbery, and damaging more than $15,000 worth of property.