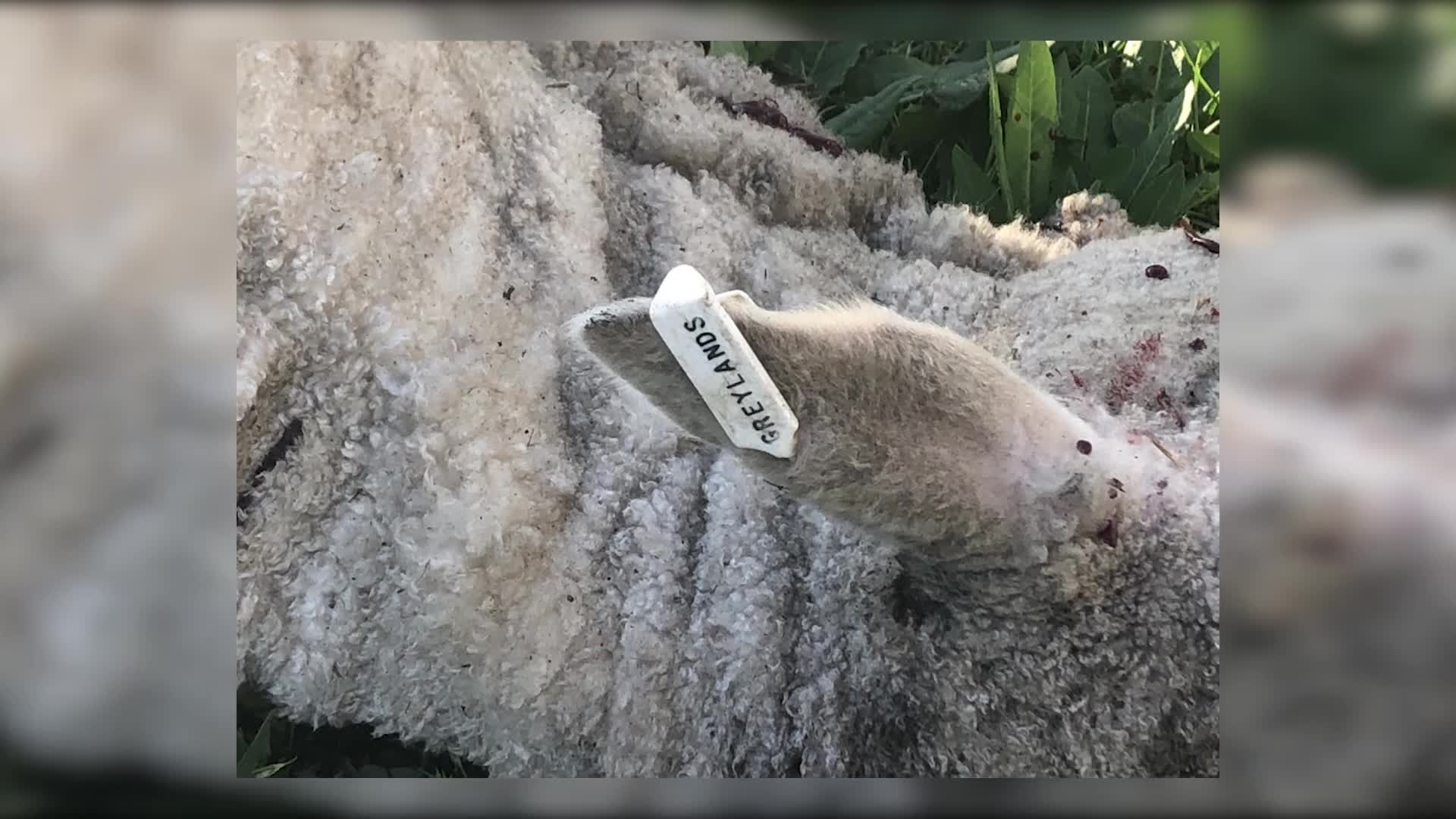 Police are asking for the public's help to locate missing sheep from a property in Bundarra.
It's alleged 137 Merino sheep were stolen from the Thunderbolt's Way property between July and September this year.
The sheep are described as having white tags in their ears with the word 'Greylands' printed on them.
(VISION ONLY)