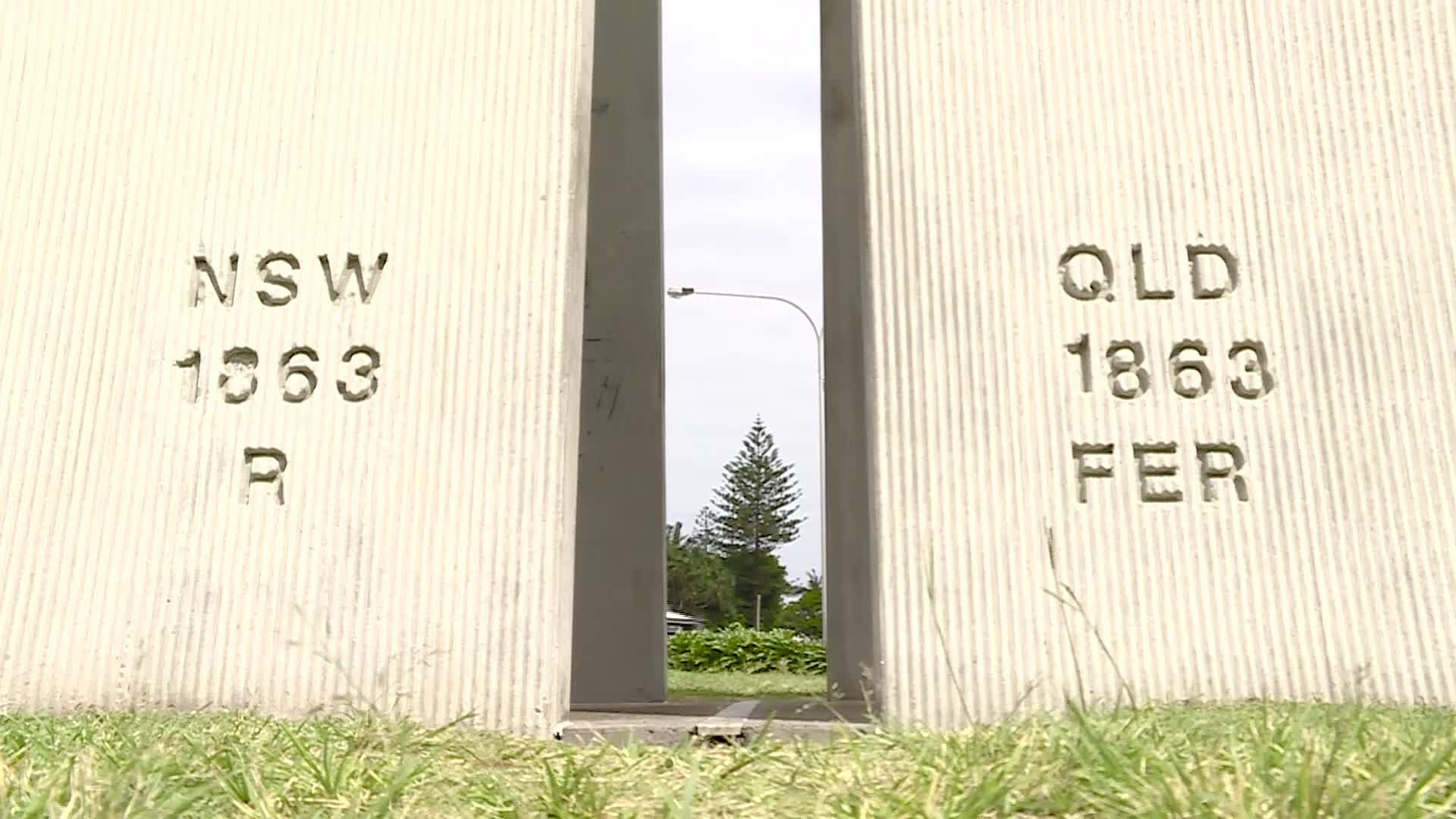 Northern Rivers business leaders and politicians have welcomed the Queensland Premier's border announcement.
Jane Laverty from Business New South Wales says the decision should lead to a bumper Christmas and New Year period for local traders.
"This will be really good for business and actually good for our communities who have loved ones that they are desperately wanting to see," Ms Laverty said.
However, Ms Laverty believes longer term Queensland needs to open-up to all of New South Wales for the sake of the economy.
We'll have special coverage on how Far North Coast businesses are performing during the pandemic in tomorrow night's bulletin.
(AUDIO IN PARTS)