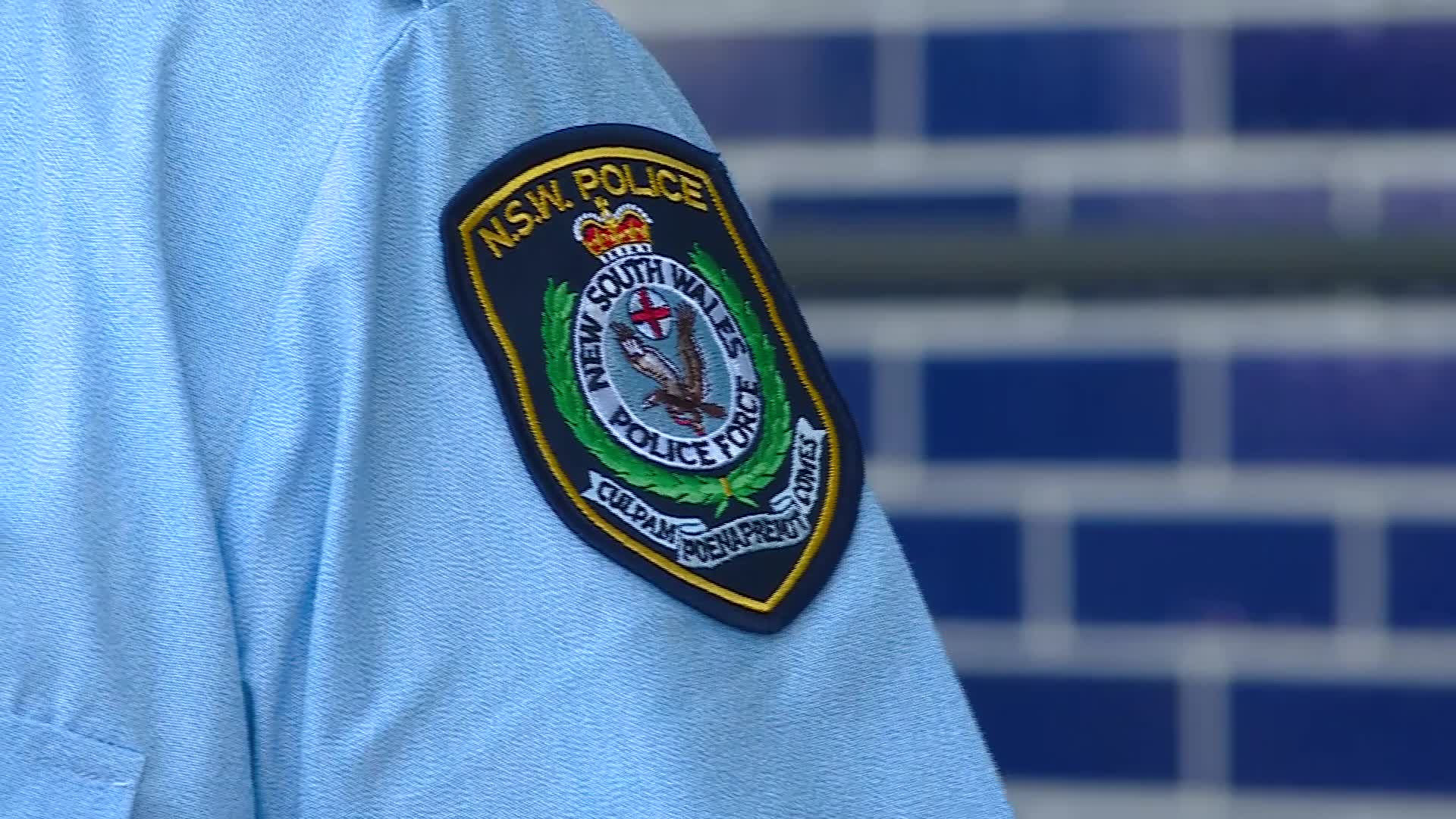 A teenage boy has been charged after allegedly escaping custody at a Grafton hospital yesterday morning.
Police say they later found the 15-year-old in the boot of a car at West Ballina shortly after 2pm.
He appeared before a children's court today, while a 22-year-old female driver is also facing charges.
The boy was due to return to a juvenile correctional centre after receiving treatment.
(NO AUDIO)