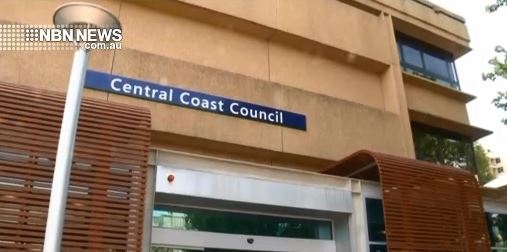 Central Coast Council says it's yet to receive a formal response from Local Government Minister, Shelley Hancock – as it seeks financial back up.
Parliamentary Secretary for the Central Coast, Adam Crouch, yesterday signalled the state government would not allow council to access $328 million in restricted funds, or bail it out with up to $100 million in loans.
Minister Hancock's office was approached for comment.
Meanwhile, a new Chief Financial Officer will start work for council on November 2.
Central Coast Council is currently grappling with an $89 million deficit.
(VISION ONLY.)