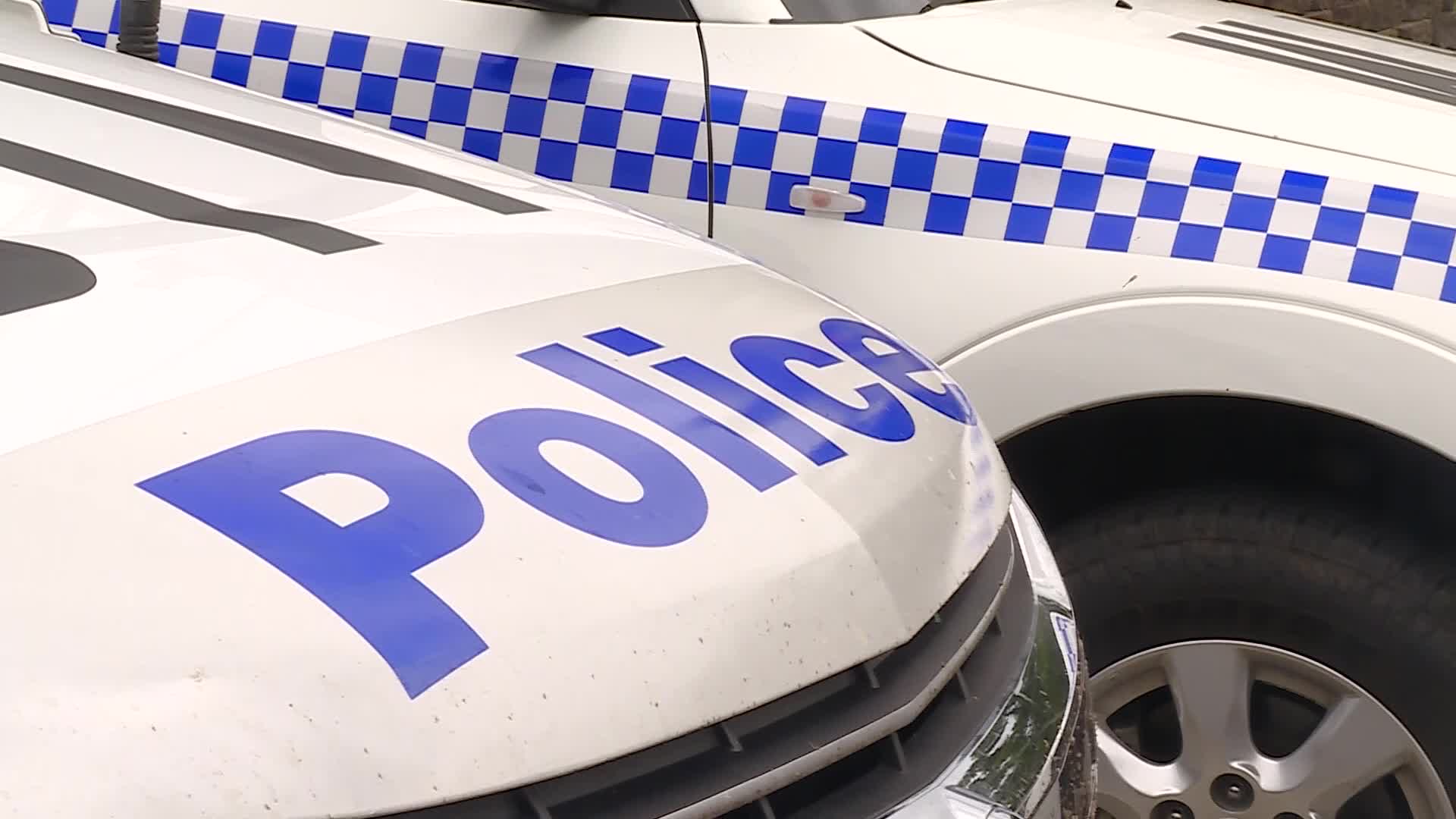 A police officer has been charged with manslaughter over a fatal crash with a motorcycle earlier this year.
The 28-year-old male rider died after his motorcycle and a police car collided on Blue Haven Way, Blue Haven, on Thursday 16 April.
Following extensive inquiries the police officer – a 49-year-old male sergeant from Northern Region – was charged with manslaughter, dangerous drive occasioning death, and negligent drive occasioning death.
He was granted strict conditional bail and is due to appear at Gosford Local Court on Friday 30 October.
The officer's duty status will be reviewed, as per standard Professional Standards practices.