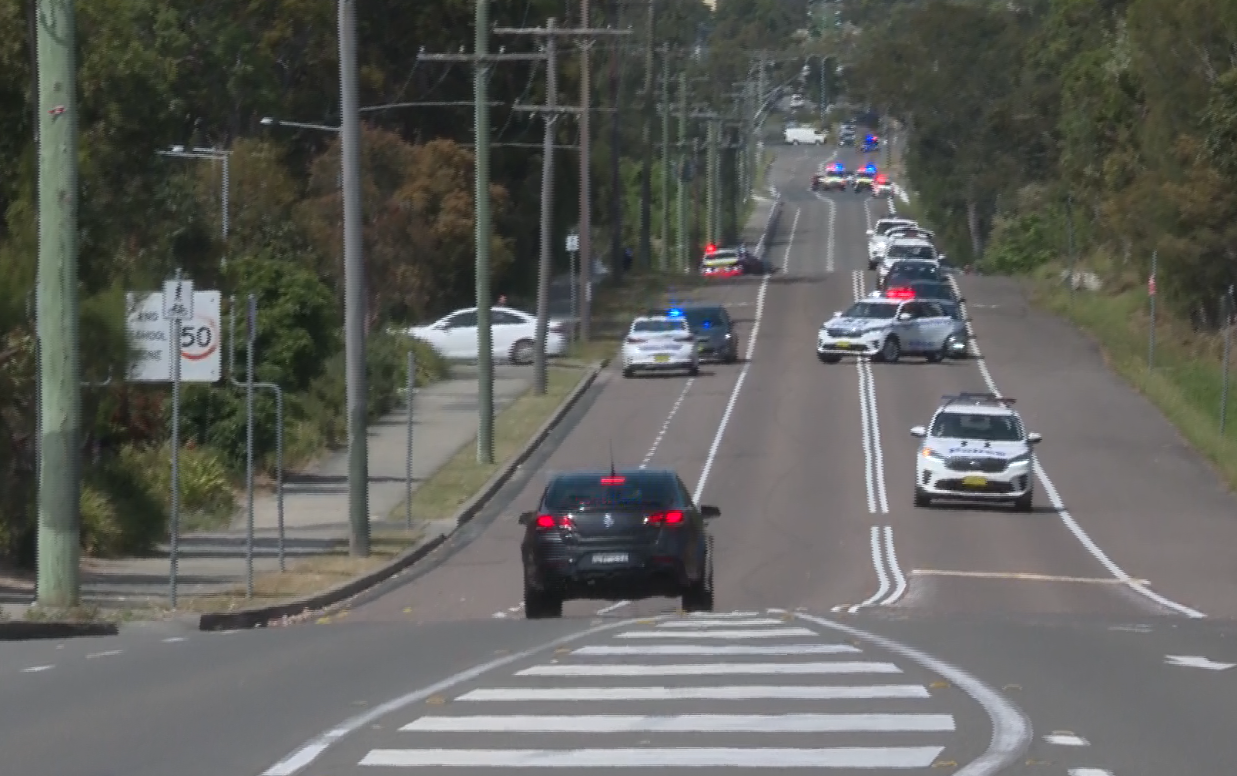 A man has been shot dead during a confrontation with police on the Central Coast this morning.
Police were pursuing a stolen car when they tracked it to Minnesota Road at Hamlyn Terrace shortly after 9 o'clock.
Shots were fired during a confrontation and a man died at the scene. He is yet to be formally identified.
A second man is believed to have fled the scene and remains on the run.
Police have closed off roads in the area and advised residents to stay indoors or avoid the area.
A school has also been placed into lockdown.
More to come.