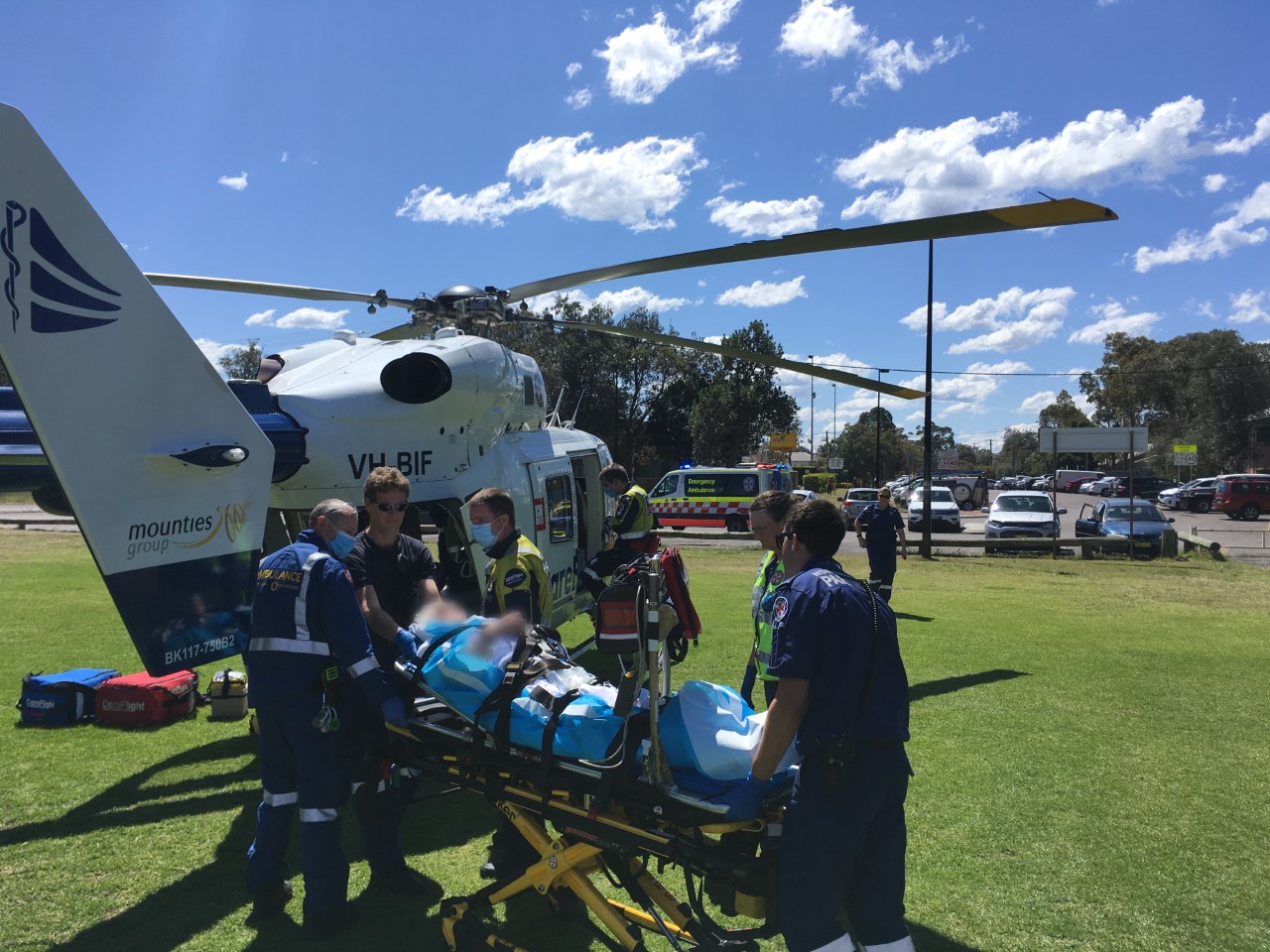 An elderly woman has been airlifted to hospital, after she was run over by a car at Umina Beach this morning.
The 96-year-old suffered head and leg injuries, when she was struck on a driveway outside her home.
She was airlifted to Royal North Shore Hospital in a stable condition.