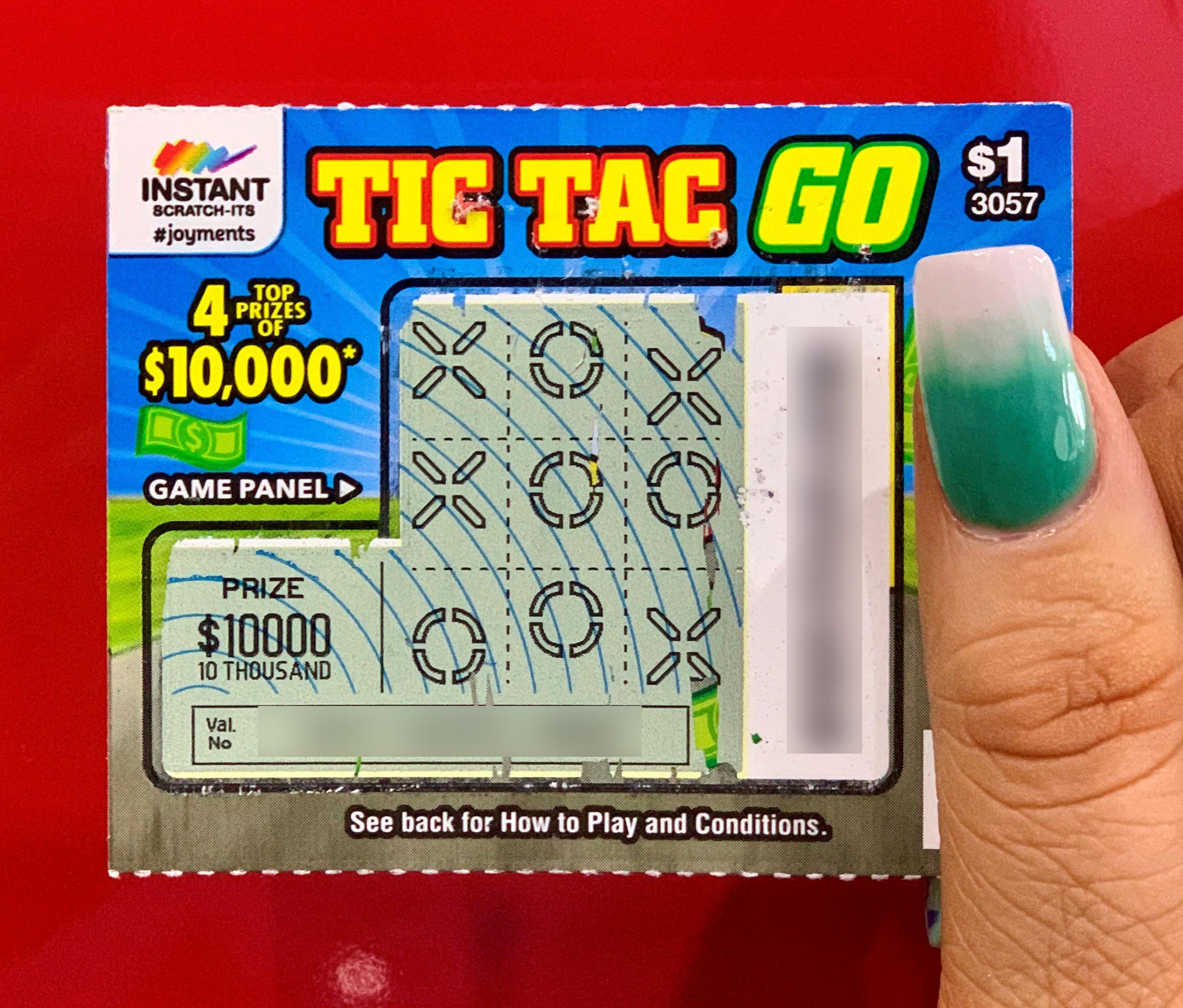 A young woman from Tuncurry has received the birthday present of a lifetime, winning $10,000 on an instant Scratch-It.
The woman says she "ran around the house in her undies" and "screamed like a mad woman", when she made the discovery.
The $1 Tic Tac Go ticket was purchased at Tullys Tuncurry Newsagency, and was given to the woman as a collection of 10 for a gift.
She says the lucky ticket was the second last one she scratched.
"I was so excited when I saw I'd won $10,000!
"Only a few days ago, my dad had a dream that someone close to him won a top prize on an Instant Scratch-Its ticket!
"I guess it was actually a premonition, and I can't believe I'm the winner!
The big win, giving the birthday girl and her family even more to celebrate.
"I'm still struggling to comprehend it.
"We had a few drinks to celebrate the win and my birthday.
"I'm just so shocked. I've never won anything like this. What a great birthday this was!"
The woman plans to put the money towards a deposit for a home.
In the past year, there's been more than 150 Scratch-It winners across Australia.