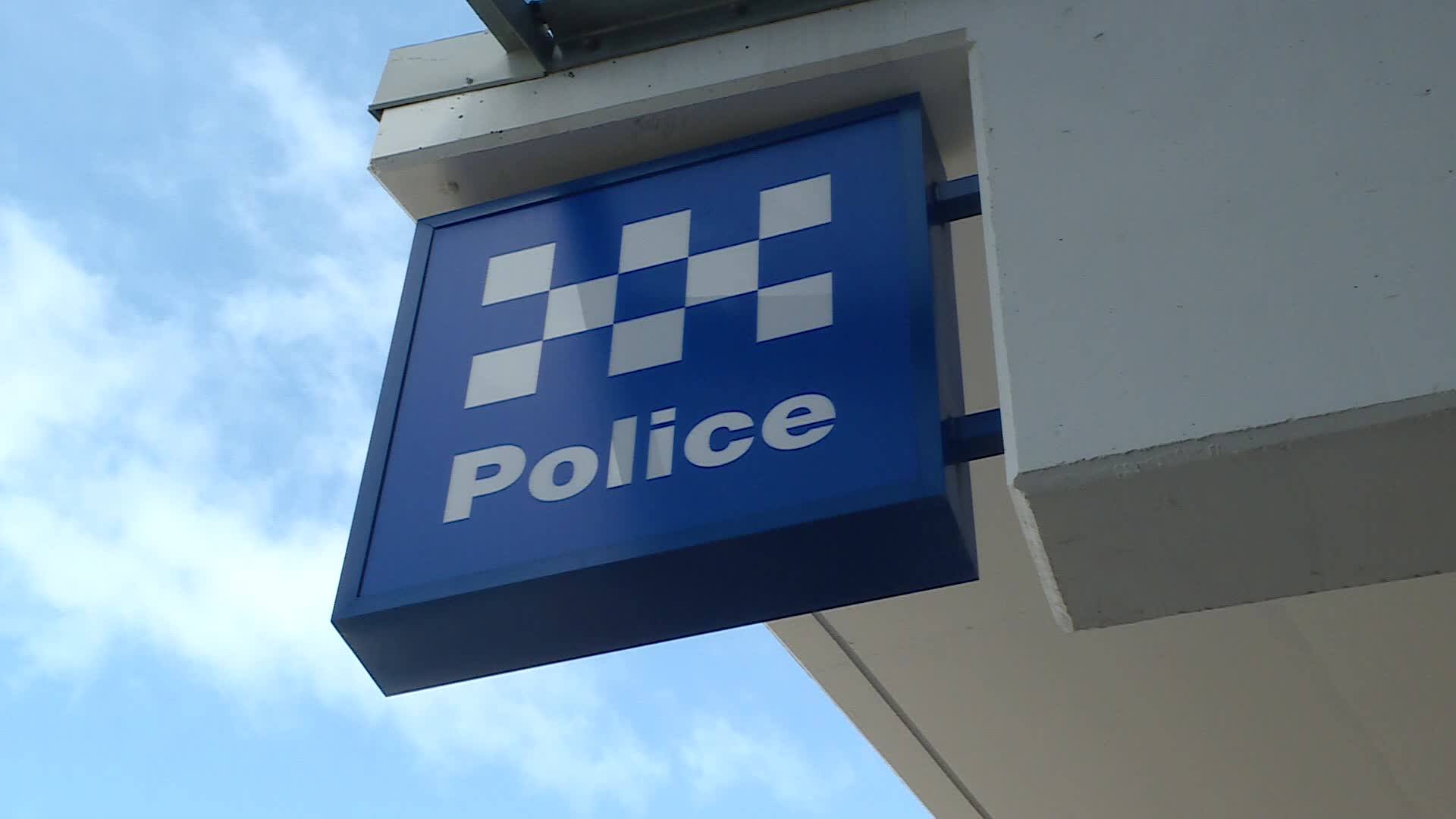 A Lismore man will front court today, charged with a number of offences including domestic assault and attempting to run down a police officer.
The incident began in South Lismore, at 2 o'clock on Sunday morning, when officers noticed a black ute with a wrong licence plate.
They tried to pull the driver over, but it failed to stop.
Police pursued the car for a short time, but the chase was called off due to safety concerns.
Two hours later, officers were called to a property at Bottle Creek to help a 43-year-old woman who was found by a farmer on the side of the road.
It's understood the woman was a passenger in the black ute, and after the pursuit, she'd had an argument with the driver – a man known to her.
Police say the driver then threatened the woman with a broken glass bottle before stealing her handbag and leaving her on the side of the road.
Officers eventually tracked down the vehicle on Union Street in South Lismore, just after 6 o'clock last night.
As police approached the car, it's alleged the driver reversed into one of the officers, striking him and knocking him over.
He then allegedly rammed into a fully marked police car, causing extensive damage.
The man was arrested and charged with more than a dozen offences including armed robbery, attempt stalk/intimidate, drive furiously causing bodily harm and resist arrest.
He'll front Lismore Local Court later today.