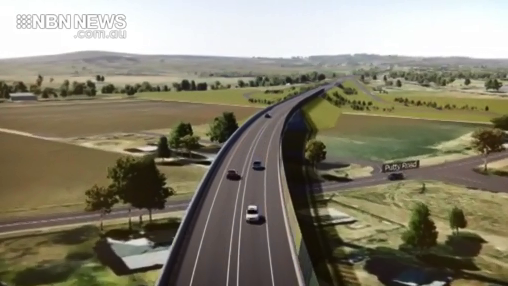 Singleton's mayor has slammed the latest design for the town's bypass, describing it as "second best".
Sue Moore wants critical sections modified before the state government cements the plans, citing safety and access issues.
Transport for New South Wales full statement:
"Transport for NSW  carefully considered Singleton Council's formal submission as part of the concept design and Review of Environmental Factors that was on public display between 16 December 2019 and 1 March 2020.
Transport has made changes to the proposal based on Council's valuable local knowledge, including refining the design of Waterworks Lane to incorporate both safety and traffic movement improvements.
Consultation will continue with Singleton Council and public utility authorities during the detailed design. This consultation will allow the public utility authorities to provide input into the most appropriate relocation options for the services and utilities."