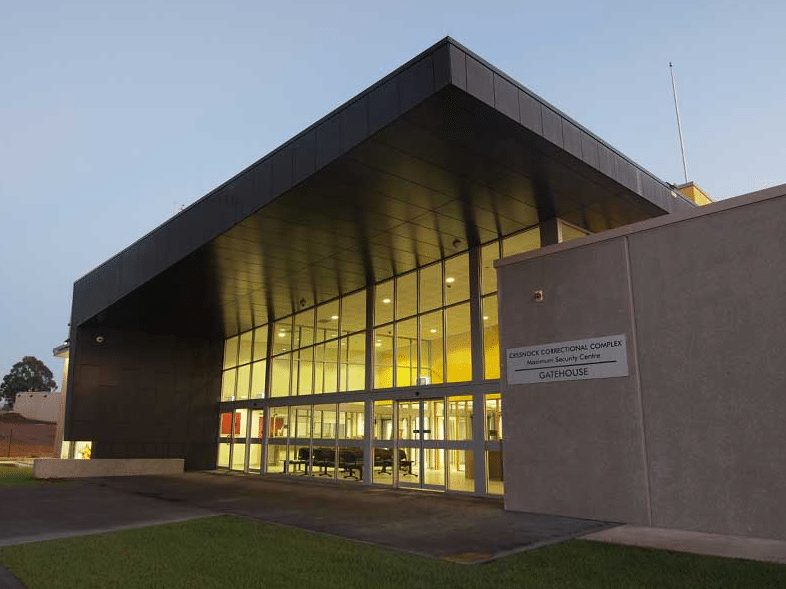 Cessnock City Council has decided to accept the NSW Government's offer to establish a new access road to Cessnock Correctional Centre.
The new entrance will be connected via Occident Street, Nulkaba, despite backlash from locals.
The Lindsay Street entrance will be closed, once the new entrance is complete.
Cessnock City Mayor, Councillor Bob Pynsent said he's certainly glad to see Lindsay Street closed.
"From the very beginning we made a commitment to our community to advocate for an outcome that would see Lindsay Street closed. We certainly welcome the closure of this entrance," Mr Pynsent said.
Residents of Nulkaba however, are concerned about the increase in traffic and anti-social behaviour.
"We understand the anxieties Nulkaba residents have about the increase in traffic and change to traffic flows. Council's Infrastructure team will consult with residents about the design so we can take into account their concerns and work to alleviate them in our scope of works," said Mayor Pynsent.