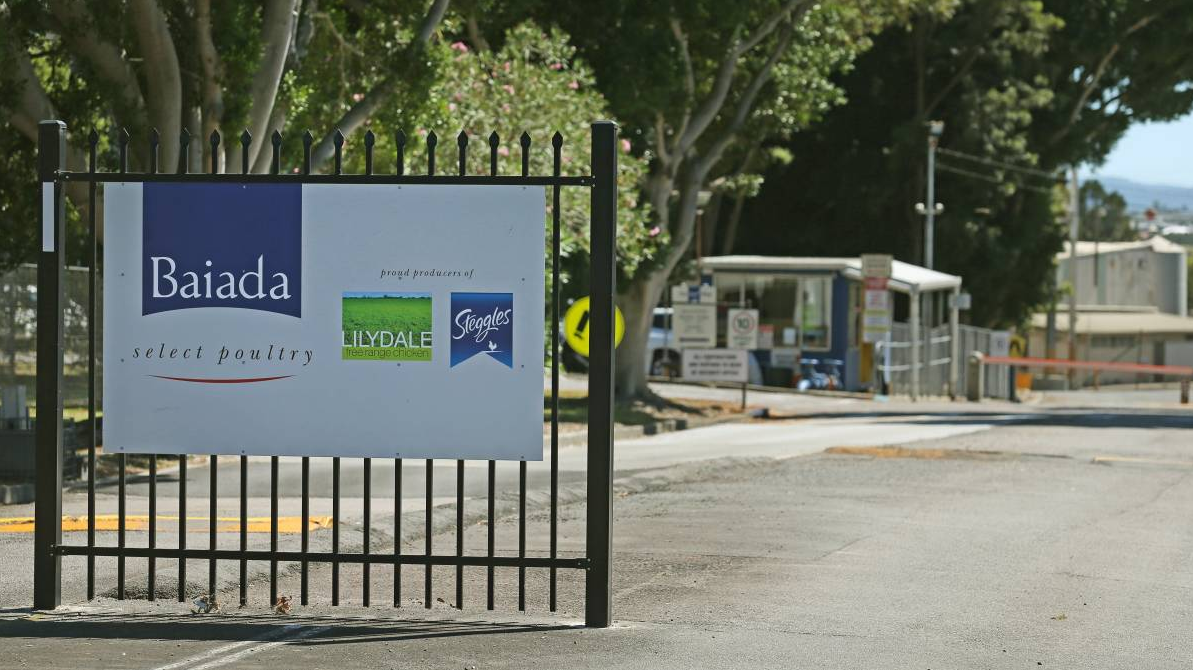 State Member for Wallsend, Ms Sonia Hornery MP, today moved a Notice of Motion in the NSW Parliament calling for workers in the food industry to be covered by workers compensation for COVID-19 cases.
Currently essential workers are presumed to have contracted the virus at work or while working and are covered by workers compensation payments, but Ms Hornery says workers in the critical food industry have been left out.
The Meatworkers Union has raised concerns, on behalf of the 1000 employees at Baiada factory in Beresfield, about the possible impact of COVID-19 on the meat industry in the Hunter.
"We have seen how quickly the virus has spread through the meat processing industry in Victoria," said Ms Hornery.
"In NSW, workers in a range of industries have been included in the new workers compensation scheme where if a worker contracts COVID-19, it is presumed that the worker contracted the virus at work or while working and they are covered by workers compensation payments.
"For some reason, our vital food industry has been left out of the essential services list, despite service like restaurants, clubs, hotels, cinemas, museums, galleries, cultural institutions and casinos being included.
"The industry employees a lot of casuals and visa workers who cannot afford to go without payment when they are sick.
"The union and I are very concerned that workers in desperate situations will do whatever is needed to keep their wage, including working whilst infected.
"It is vital that these workers are included immediately, so we can ensure our critical food industry remains safe and workers have peace of mind if they do contract the virus," Ms Hornery said.
NBN News contacted Baiada for comment.