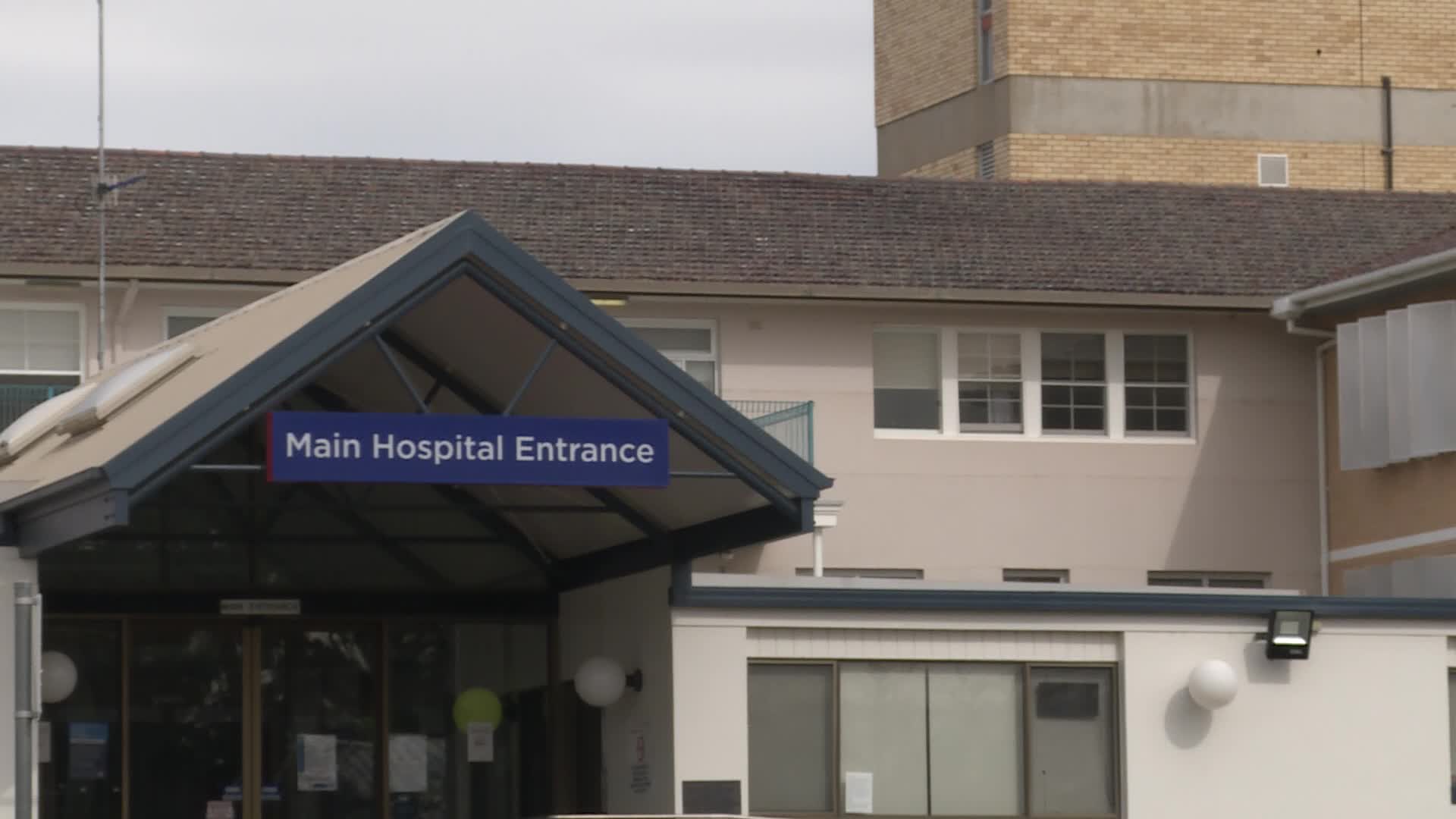 600 kilowatts of rooftop solar will soon be installed at Armidale Hospital.
The project will get underway shortly, thanks to a $950,000 grant from the New South Wales Government.
It's expected to reduce the hospital's electricity usage by up to 40 per cent, and its bills by $150,000 every year.
"That extra money that's saved by using less electricity will be poured back into the hospital to employ more staff and provide better health services for the local community."
It's part of an initiative to install 126,000 megawatts of solar capacity across the state's public rooftops by 2024.
(AUDIO IN PARTS)