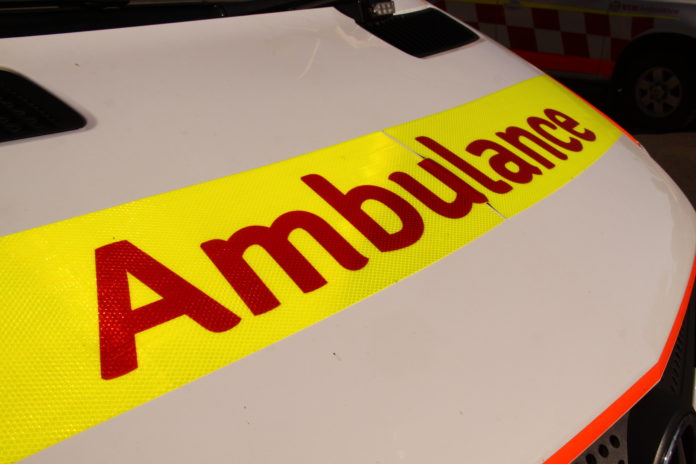 Emergency services have had a busy afternoon in the Northern Rivers responding to two separate motor vehicle incidents.
The first occurring just after 2pm when a car flipped on its roof and caught alight on the Bruxner Highway, west of Casino.
Within an hour, another vehicle flipped on its roof on the Pacific Highway at Ewingsdale near Byron Bay.
Fortunately, no one was injured in either crash.
Police are urging drivers to slow down and take extra care over the coming days with rain forecast across the region.
(NO VIDEO)