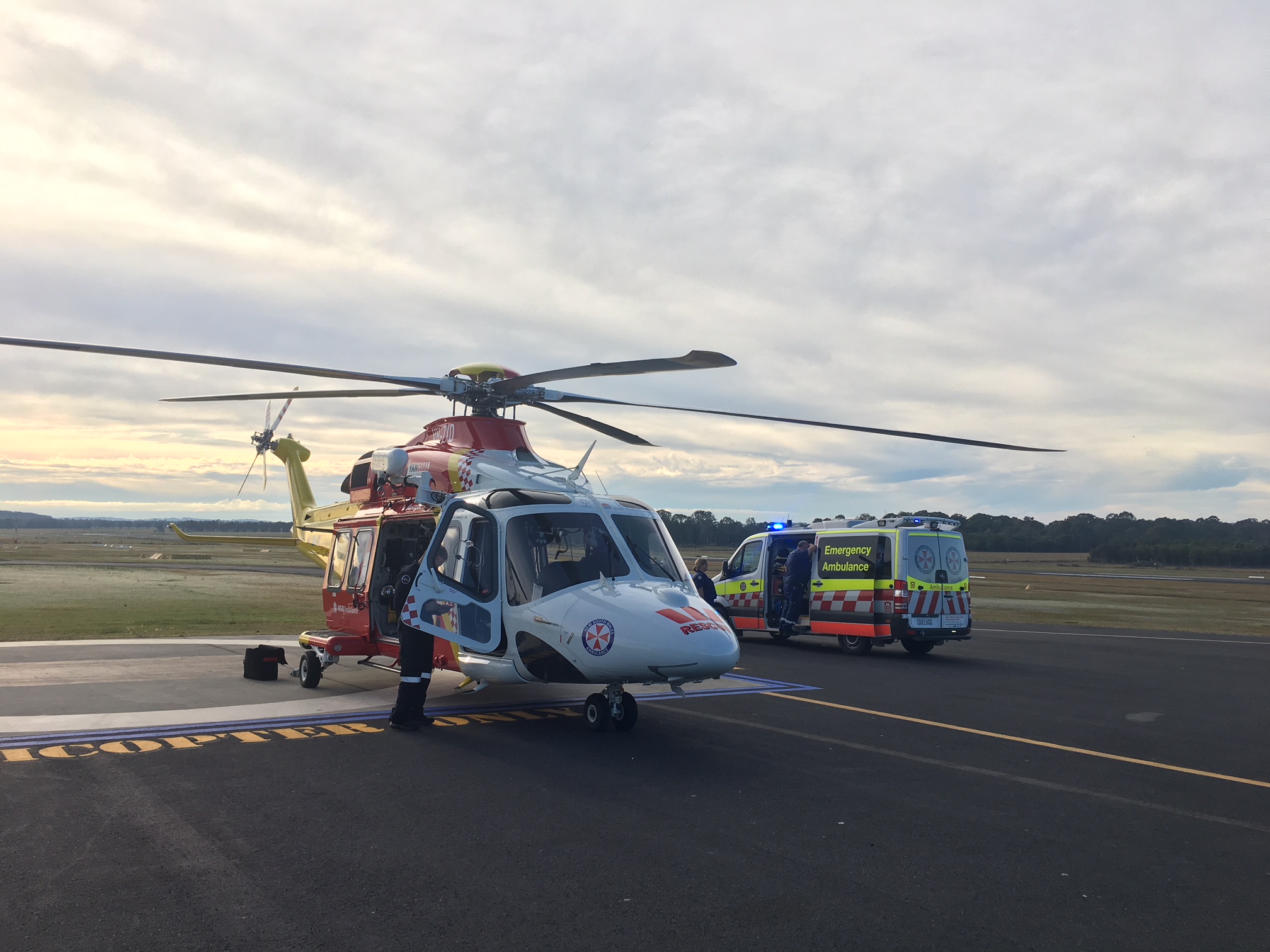 A man has been airlifted to John Hunter Hospital in a serious condition after being trampled by a cow.
Just after 8am, the 72-year-old sustained serious injuries after a cow trod on him at an Oxley Island property, east of Taree.
Paramedics treated the man at the scene.
He was rushed to Taree Airport and handed to the Helicopter Critical Care Medical Team.
He'll undergo further assessment an treatment at John Hunter Hospital.