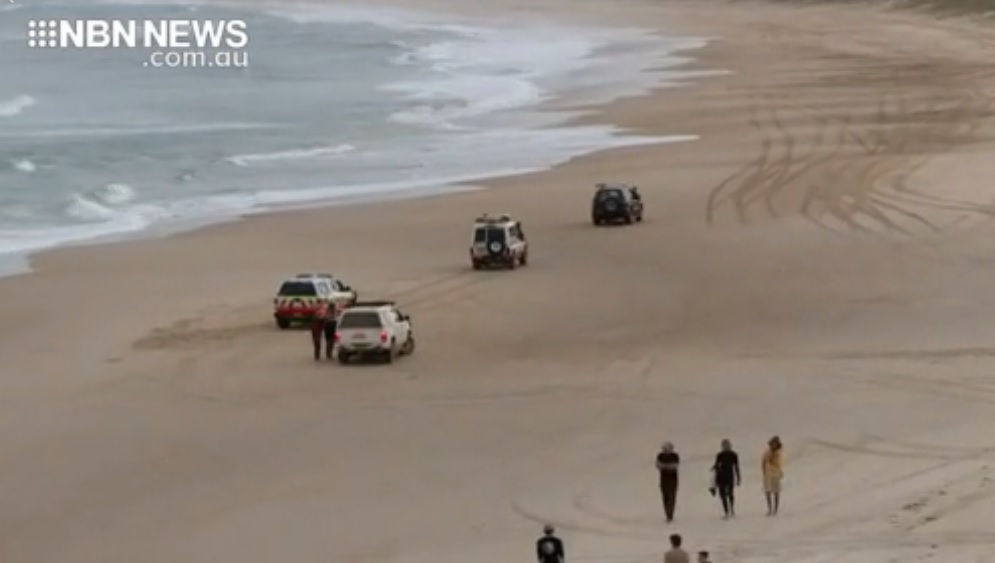 A tragedy on the north coast this afternoon, a teenage boy killed in a shark attack at Wooli, east of Grafton.
Those on the beach, who did all they could to save the young surfer, left shaken by what unfolded in front of them.
NBN News's Britt Ramsey reports from Wooli.