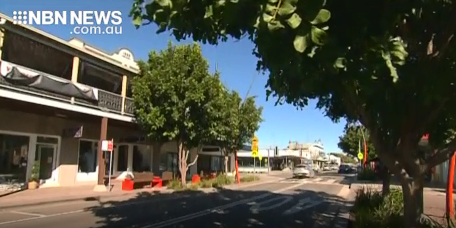 Singleton Council and Singleton Business Chamber are giving more than $100,000 in support to local businesses, to help them get back on their feet.
Businesses will be able to use a $250 gift card to buy essential food supplies, office and stationery, rewards for staff, fuel or service a company car.
Meanwhile, select community groups and businesses can also apply for a grant of up to $10,000 as part of Council's $300,000 Relief and Rebuild Fund.
To apply, head to Singleton Council's website.