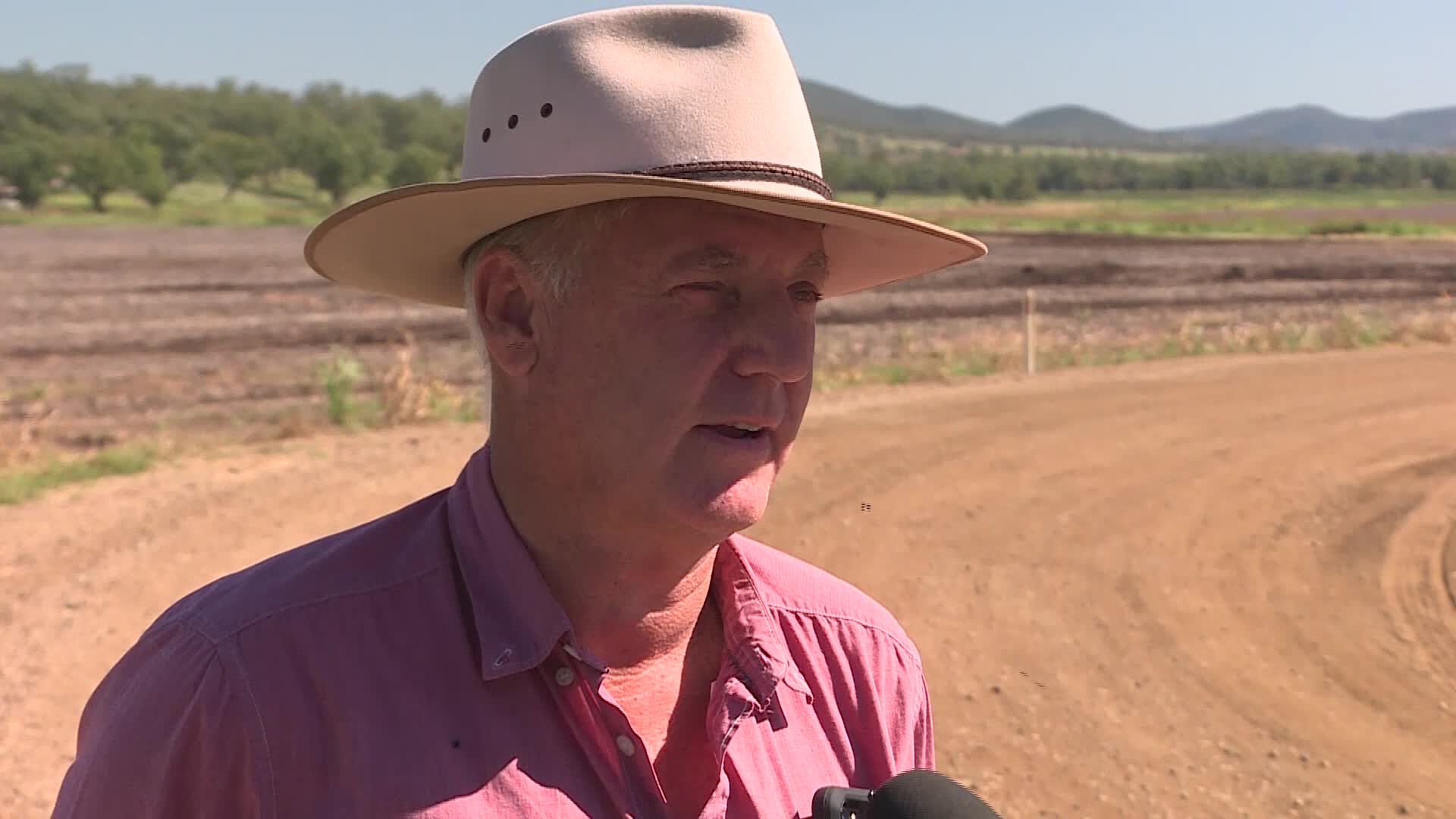 After a six-year stint as mayor of the Liverpool Plains Shire, Andrew Hope has announced he'll be stepping down from the role in September.
He's been the voice behind some of the region's largest infrastructure projects, including the Willow Tree pipeline.
Mayoral elections are currently slated for September.
He plans to take on a less-demanding, backseat role at Council.
(VISION ONLY)