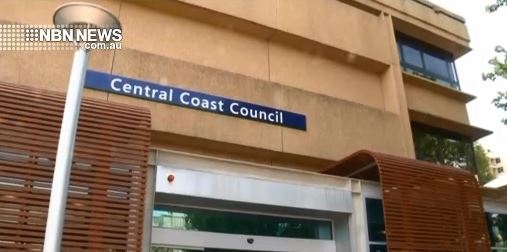 Natural disasters and the pandemic have weighed heavily on Central Coast residents, and in effect, the local council's coffers.
Figures have been released, showing the disasters' impact on its budget, so far.
Meanwhile, the local government signed a new $50 million loan, during a confidential session Monday night.
Central Coast Council will use around half of the sum to refinance an existing debt, under what's been labelled "better deal" for ratepayers.
The remainder will seek to inject cash into its infrastructure program.