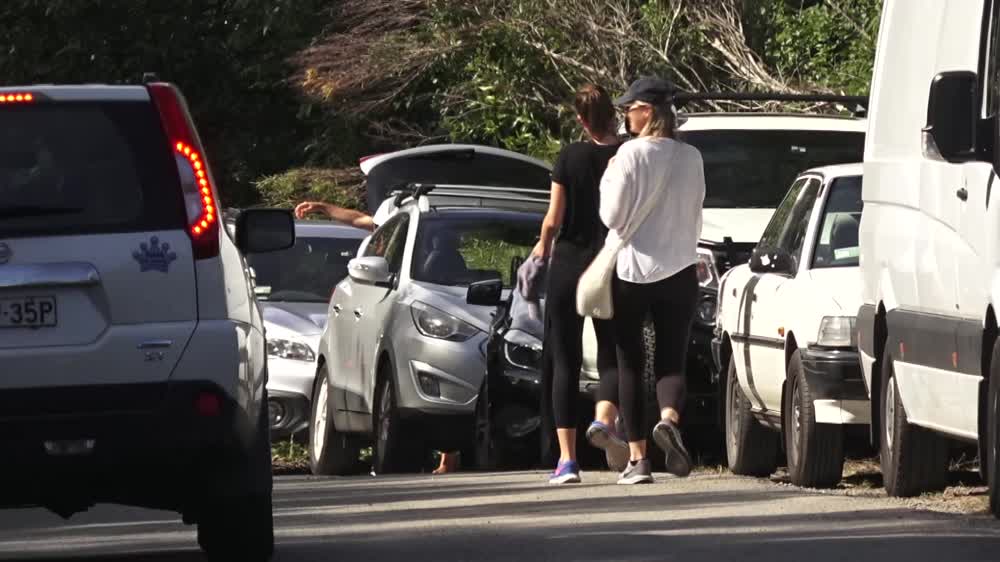 Broken Head residents are frustrated by the chaos of their roads, caused by the closure of the beach car park.
While locals have been returning to their favourite spots, bollards have remained in place, forcing residents and visitors to park along the reserve road.
Those who live in the area are seeking a solution to the problem, they say, is only heightened by the pandemic.
"We've got what is 100s of people parking up there, children and families colliding with traffic. There is an urgent need for a management plan for Broken Head."
New South Wales National Parks and Wildlife says the carpark will reopen on Friday.
(AUDIO IN PARTS)