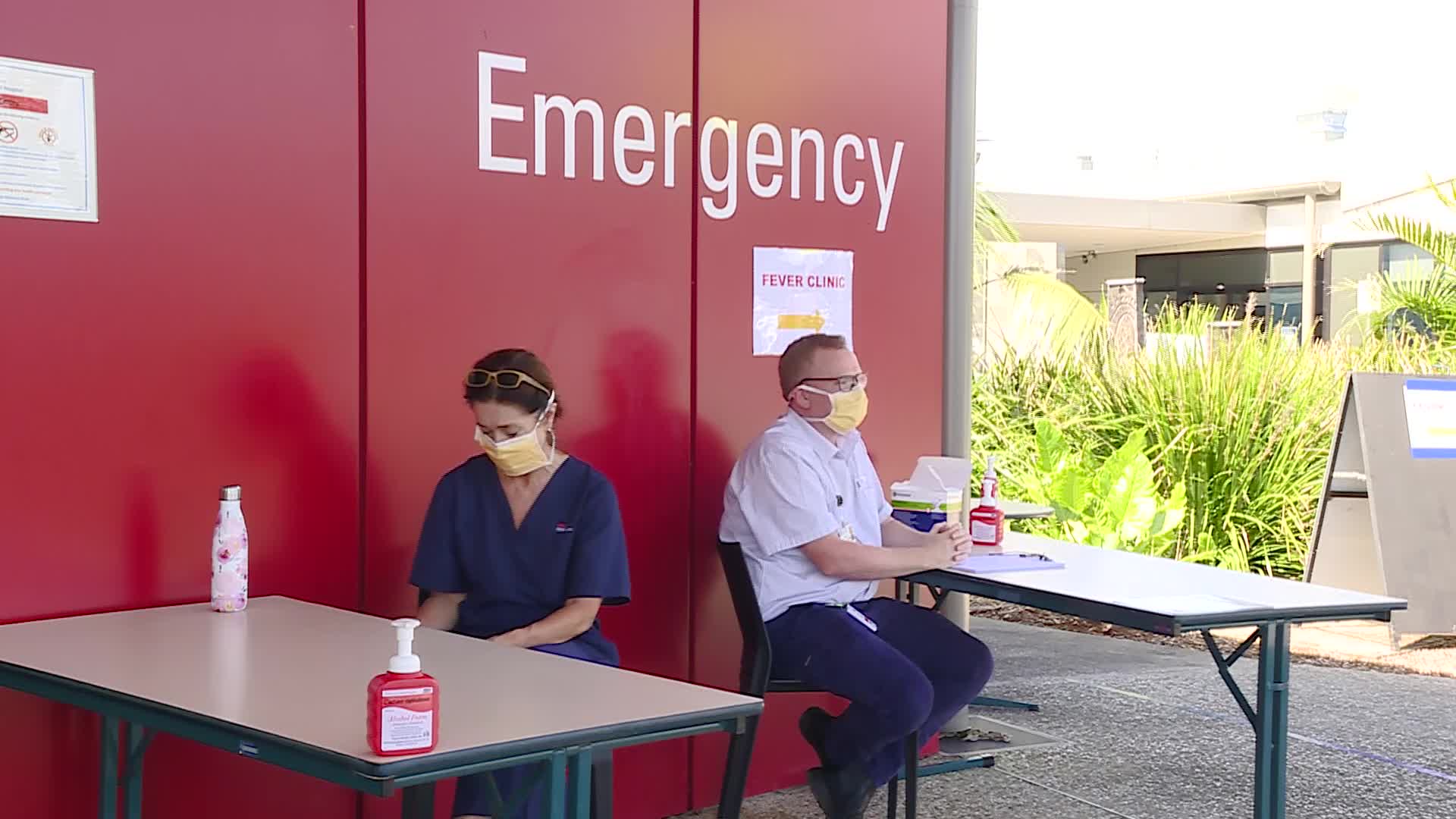 There are tighter restrictions for visitors to Northern New South Wales hospitals with temperature screenings now in place.
Anyone with a temperature of 38 degrees or over will be refused access.
"We want to thank the community for their support so far, they've been very encouraging and very compliant and we just ask them again to take this extra step for us," Chief Executive of Northern NSW Local Health District Wayne Jones said.
Local health authorities have also expanded COVID-19 testing to all residents of the Byron Shire.
"The threshold for testing is lowering as we're seeing across the country because we now want to move away from acquired overseas to really capture those that are at risk of community acquired," Jones said.