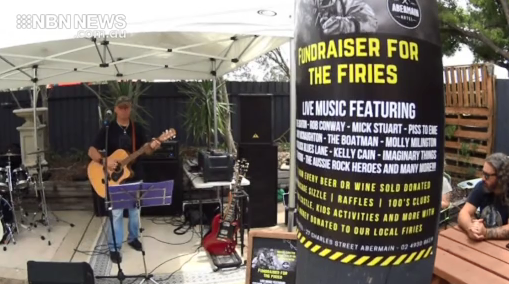 A much needed financial boost today for Abermain Rural Fire Service, with around $2-thousand donated at a fundraiser.
"We've had fires all around us over the season this year, and it's been devastating, and we're just trying to do our bit to pay it back for the firies." – Steve Ashton, Event Organiser.
The money will go towards buying new equipment.
(AUDIO IN PARTS)