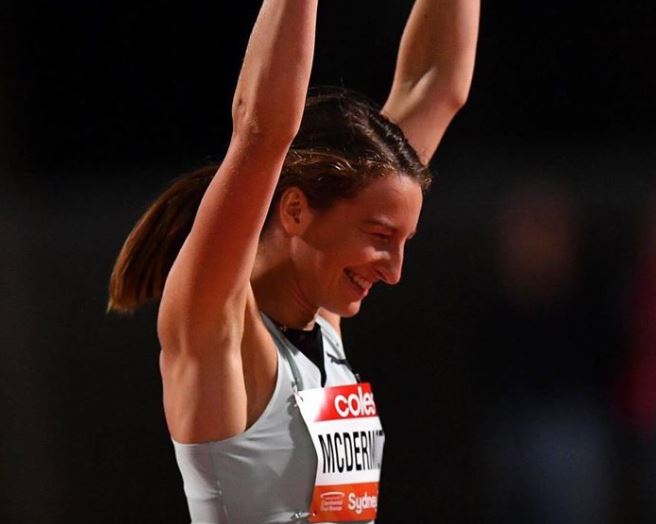 Tascott highjumper Nicola McDermott has recorded her best result yet at the Sydney Track Classic overnight.
McDermott and fellow Aussie Eleanor Patterson had several attempts at 197 centimetres – but both settled at 194.
"It's so exciting to be jumping in front of people that I know with a home town, but also to be pushed up by Eleanor. I didn't even notice how high the bar was I was having so much dun. I think that's when you jump the highest." – NICOLA MCDERMOTT – Central Coast High Jumper.
McDermott now heads to the Wellington Track Classic next weekend.
(VISION ONLY)