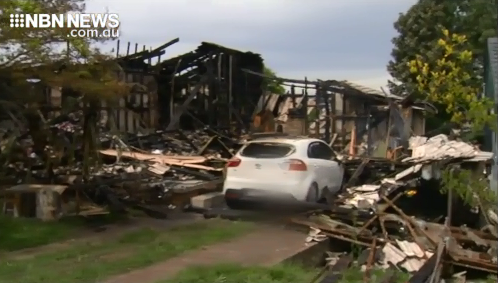 Two people have been treated by paramedics, after their home was gutted by fire in the Hunter this morning.
Six people had to be evacuated when the Woodberry property, near Maitland, went up, just after two-o'clock.
One person suffered burns to their ear, while another was treated for smoke inhalation.
Neighbouring homes were also damaged – it's believed the fire was caused by a candle.
(NO AUDIO)