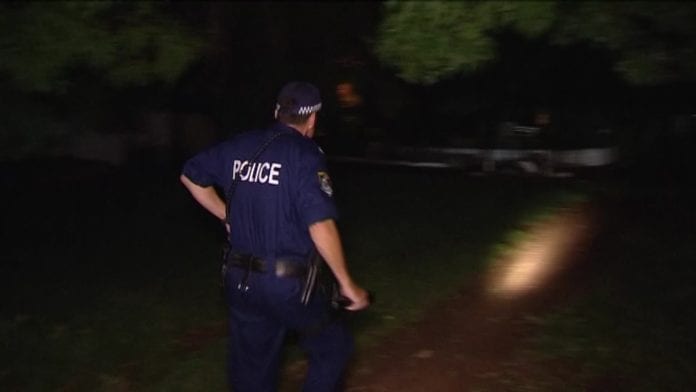 More police will be on the ground in the Oxley District following a string of break-and-enter incidents in Tamworth.
Both uniformed and plain-clothed officers will patrol areas in North and East Tamworth, as well as Oxley Vale, over coming weeks.
They'll be primarily targeting a group of juveniles who've been regularly breaking into homes in the area.
The intruders have stolen wallets, keys and cars from various homes since Monday night.
Police are asking for the public's help in locating the group, who typically wear hooded jumpers.
(VISION ONLY)