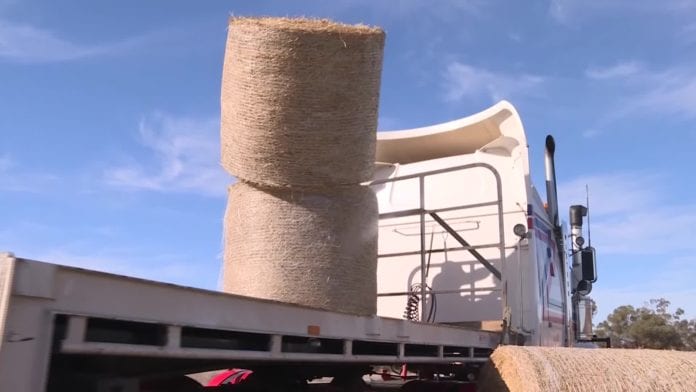 Livestock owners across the north-west are being warned to check imported fodder before using it to feed stock.
Biosecurity officers want to remind producers that bringing fodder onto a property can heighten the risk of weeds.
Some weeds can have detrimental impacts on fodder quality, especially after rainfall.
Germination can also occur in grain or hay that's been stored for a long period of time.
For more information, call your nearest council to speak to a biosecurity officer.
(VISION ONLY)