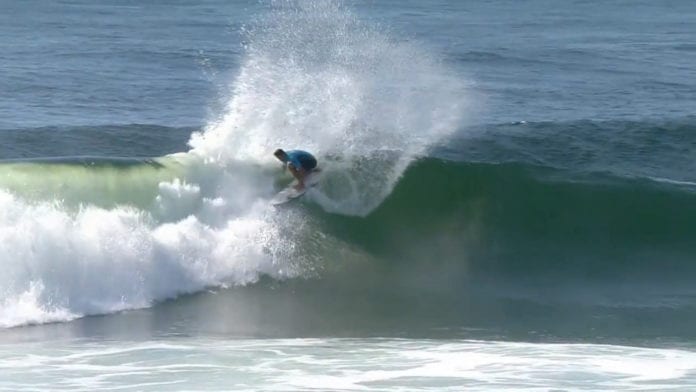 Sadly our local teams fell short of the finals at the Australian Boardriders Battle.
The Le Ba and Byron Bay teams made it through round one, each topping their heat.
But they were both eliminated in round two.
Despite today's result, Byron Bay's Soli Bailey is just happy to be a part of the spectacle.
"It's really cool to spend this weekend and just enjoy a massive big community of surfers getting together from all over our country."
(AUDIO IN PARTS)