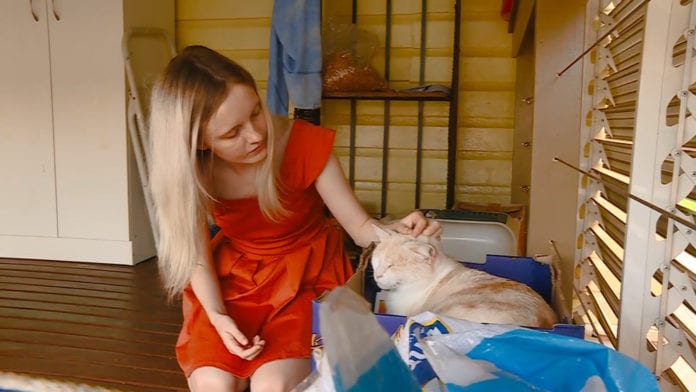 An East Lismore woman has embarked on a mission to support Australian Wildlife, aiming to raise $10,000 in just six months.
The 19-year-old animal activist has been inspired by Greta Thunberg's passion and has decided she'll donate the funds to the Foundation for National Parks and Wildlife.
"I was really surprised that a 16-year-old girl could actually go and get to that level, and while I don't think I could achieve that level I wanted to be my own Greta Thunberg and go forward with what I care about, and I care about animals."
In the coming months, Mary-Rose plans to shave her head and participate in charity runs.
To find out more, visit the Land and Sea Fire Fund Facebook page.
(AUDIO IN PARTS)