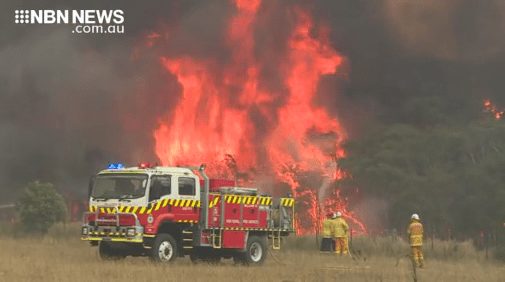 Hundreds of Central Coast residents have put their hand up for help in the wake of the bushfire crisis.
More than 600 claims have been lodged for Federal Government assistance with local payouts totalling $750,000.
That money will be spent on replacing infrastructure and replenishing water lost during the firefighting effort.
One home and a number of out buildings were destroyed during the Charmhaven and Three Mile blazes.
(VISION ONLY.)