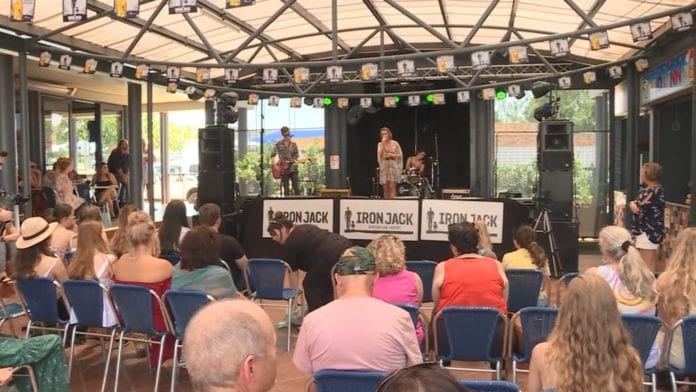 Music filled the air at Tamworth's Southgate Inn today as the 2019 graduating class from the Junior Academy showcased their skills.
The group took turns performing individual pieces… With 2020 Starmaker winner, Sammy White, leading the pack.
"It turned into a fire, it burned all through the rain."
Another crowd favourite – a touching tribute to Lady Gaga and Bradley Cooper…
Imogeon and Freddie performing the number one hit "Shallow".
"I'm off the deep end, watch as I dive in, I'll never meet the ground."
(AUDIO IN PARTS)