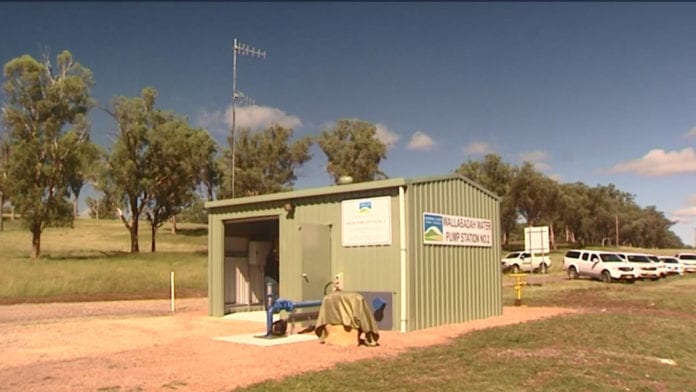 Wallabadah will move to level three water restrictions tomorrow.
Liverpool Plains Shire Council says it's due to declining aquifier levels at one of the town's pump stations.
Residents can only use buckets and watering cans between the hours of 6 and 8pm, while the use of fixed sprinklers and handheld hoses is banned.
Werris Creek will remain on level two restrictions, while Quirindi's on level one.
(VISION ONLY)