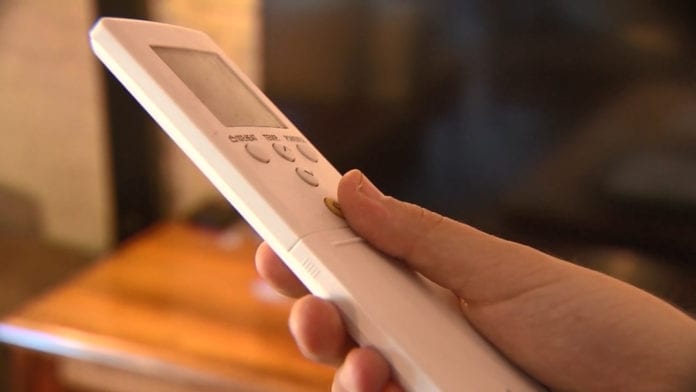 Tamworth Regional Council is considering a new rebate scheme, as the city's water supply continues to dwindle.
The rebates would be offered to residents and businesses with high-functioning evaporative air conditioners, and would cover regular air-con servicing.
Council says it's discussed the issue with air conditioning companies and says problems can arise when units are poorly maintained and start to leak.
It's yet to vote on the matter.
Tamworth's water consumption increases by as much as 50 percent on hot days.
(VISION ONLY)