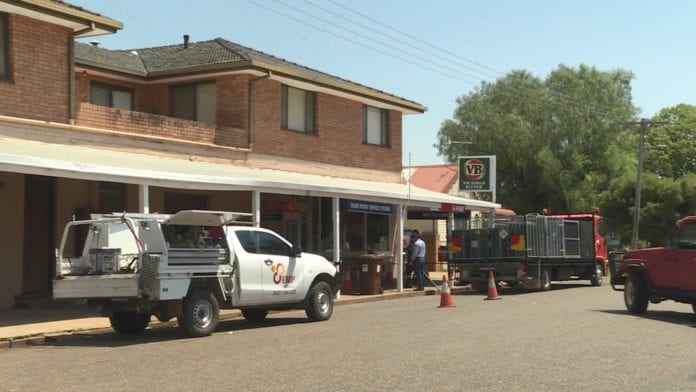 Duri residents are coming to terms with news their local water supply has been contaminated by petrol.
A HAZMAT team identified the problem, after locals reported a fuel-like smell in the water.
Tamworth Regional Council has undertaken extensive testing in the area and says two underground fuel storage tanks are likely the source of the contamination.
"Groundwater's like a big sponge, if you like, and if you're drawing water to a particular point, the contamination can become more severe in that location. So, we are asking for the residents not to use their bore water to prevent any further spread of contamination."
Council staff have visited all affected homes.
Alternative water supplies will be made available.
(AUDIO IN PARTS)