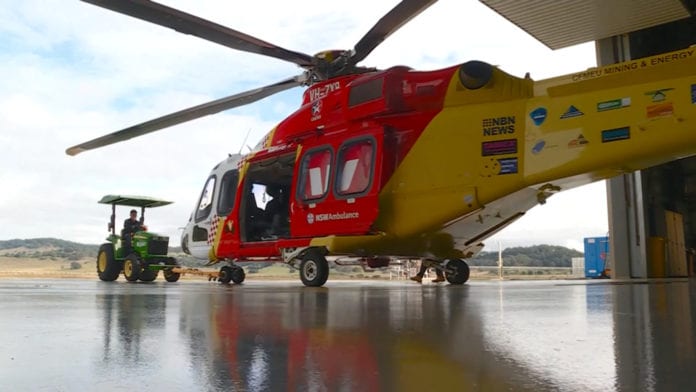 While many of us kicked back over the festive season the Westpac Rescue Helicopter was experiencing its busiest time of the year.
Between Christmas Eve and January 5th, the service performed 64 rescues across three bases.
There were 453 missions carried out in 20-19, and the organisation shows no sign of slowing down in 20-20.
"Our reach is really quite extensive and we're proud to say this year we're about to reach 10,000 missions."
(AUDIO IN PARTS)