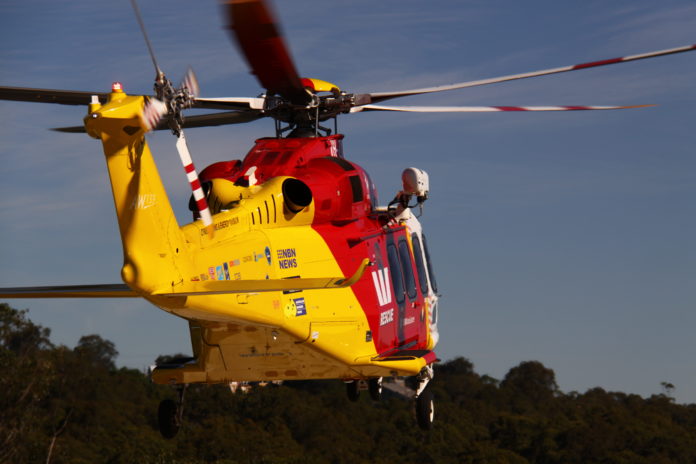 A serious assault in South Lismore has left a man fighting for his life.
Police say two armed men entered a home on Phyllis Street yesterday afternoon and chased the 35-year-old out, repeatedly hitting him before bystanders intervened.
After suffering head injuries and several fractures, the man was flown from Lismore Base to the Gold Coast University Hospital.
Police are investigating the matter, looking for the two men who fled the scene in a white Holden Commodore sedan.