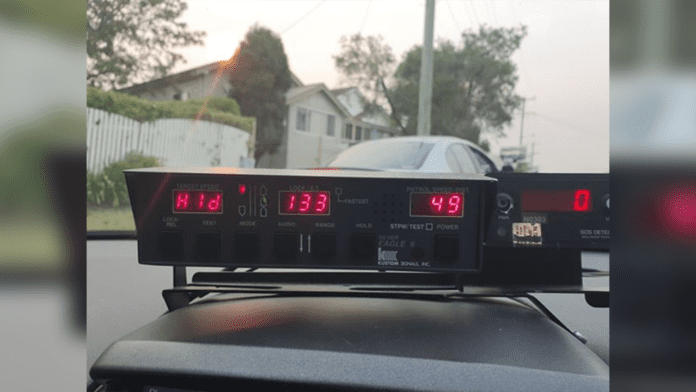 A man who told police he was in a rush to get to the toilet when police allegedly caught him driving more than double the speed limit has been charged.
Officers patrolling University Drive at Callaghan on Saturday evening stopped a Ford XR6, after they detected it travelling at 133km/h in a 60km/h zone.
The driver, who held an international licence was issued a court attendance notice.
His driving privileges were also suspended in New South Wales.