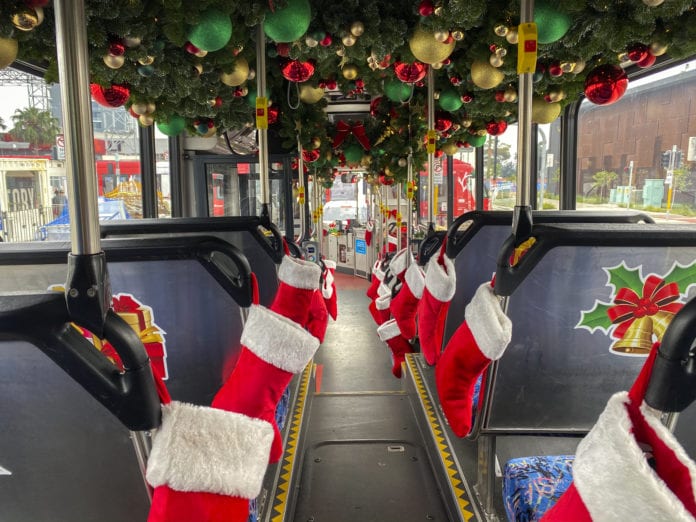 It's been a Newcastle tradition for more than two decades, and once again the famous Christmas bus is back for another year.
With more than 1,000 baubles and 1,200 lights, along with your regular carols favourites, the bus is hard to miss.
"This is a fantastic Christmas tradition and if you haven't had a ride on the Christmas bus yet, we hope to see you this year," said Keolis Downer Hunter General Manager, Mark Dunlop.
It's not the only piece of public transport sporting decorations, with light rail, bus and ferry services getting all carrying a bit of Christmas spirit.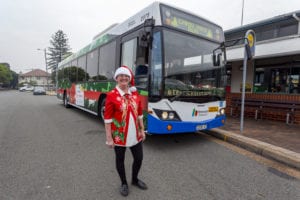 "Our trams have been renamed as one of Santa's reindeers and our On Demand buses are all sporting Rudolf noses," added Mr Dunlop.
Spotted some impressive Christmas decorations? Let us know.