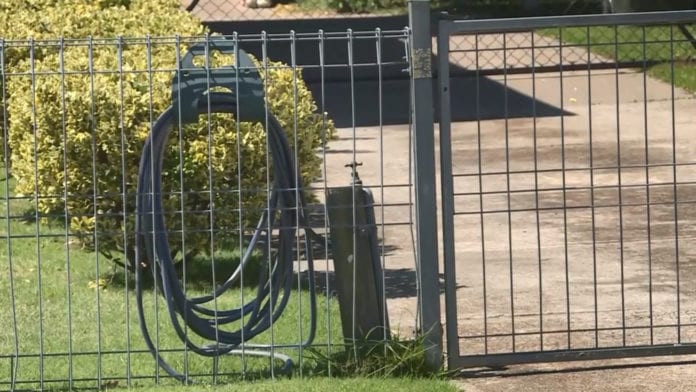 Uralla and Bundarra residents could be moved to Level 5 water restrictions in a matter of weeks.
Uralla Shire Council will hold workshops on December 10 to discuss potential water saving methods.
It's concerned the worsening conditions are placing a significant demand on the local water supply.
Discussions will be made about reusing water from local sewerage plants and reviewing the current water strategy.
For more information, visit Uralla Shire Council's website.
(VISION ONLY)