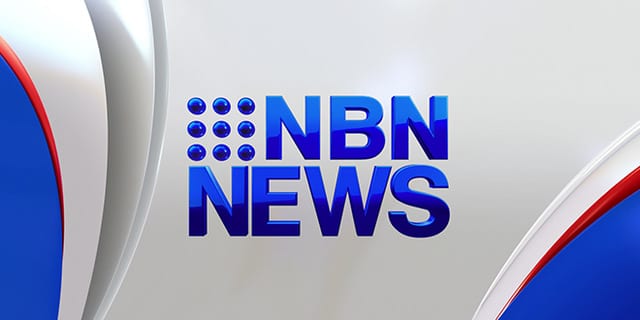 The Public Information and Inquiry Centre (PIIC), has been opened to assist members of the public in relation to bush fire information for the Northern Rivers, Clarence Valley, Mid North Coast, and Manning Great Lakes areas.
The telephone number to call is 1800 227 228.
Members of the public are reminded to delay all non-essential travel in fire affected areas to assist emergency services.
Avoid dangers such as damaged powerlines and the possibility of asbestos in fire-damaged properties.
Monitor emergency websites, including www.rfs.nsw.gov.au, for updated advice and warnings.