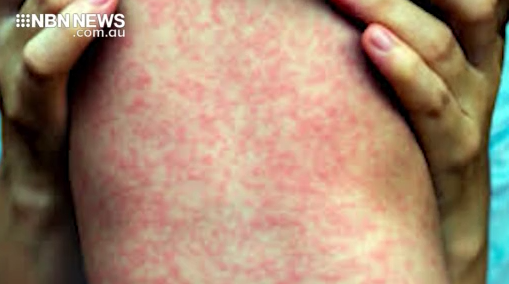 North Coast health authorities are warning of a potential measles outbreak after a person from Queensland with the infectious disease visited Mullumbimby.
Anyone who visited the IGA and Liberty Petrol Station over the weekend should be on high alert, especially if they haven't been vaccinated.
Symptoms of the highly contagious disease can take up to 18 days to appear.
Anyone with concerns should seek medical attention immediately.