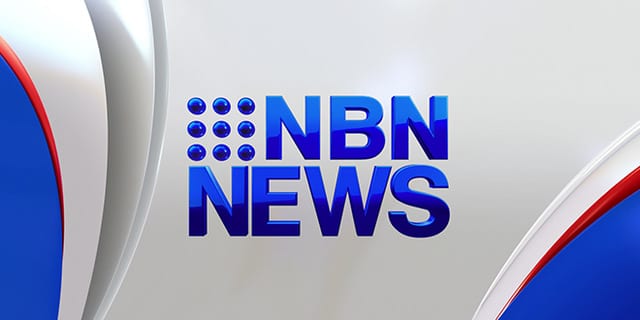 Water restrictions are now in force across the Lower Hunter as the effects of the ongoing drought continue to impact the region's supply.
"From today, Level 1 water restrictions apply across our entire region, meaning outdoor watering is only permitted before 10am and after 4pm and all hoses must have a trigger nozzle. The use of sprinklers is no longer allowed," said Hunter Water's Acting CEO Graham Wood.
It's the first time in 25-years that restrictions have come into play in the region, with level two restrictions on the table if the ongoing dry spell continues.
For more information visit www.hunterwater.com.au/restrictions
Further up the valley at Murrurundi and level six restrictions remain in place for the small town.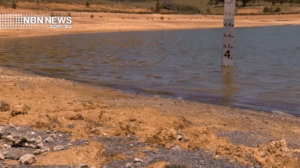 Last month, construction on the 40-kilometre water pipeline connecting the town to Scone got underway, with hope the project will secure the town's water security.
The $14.2-million project is expected to be completed by the middle of next year.